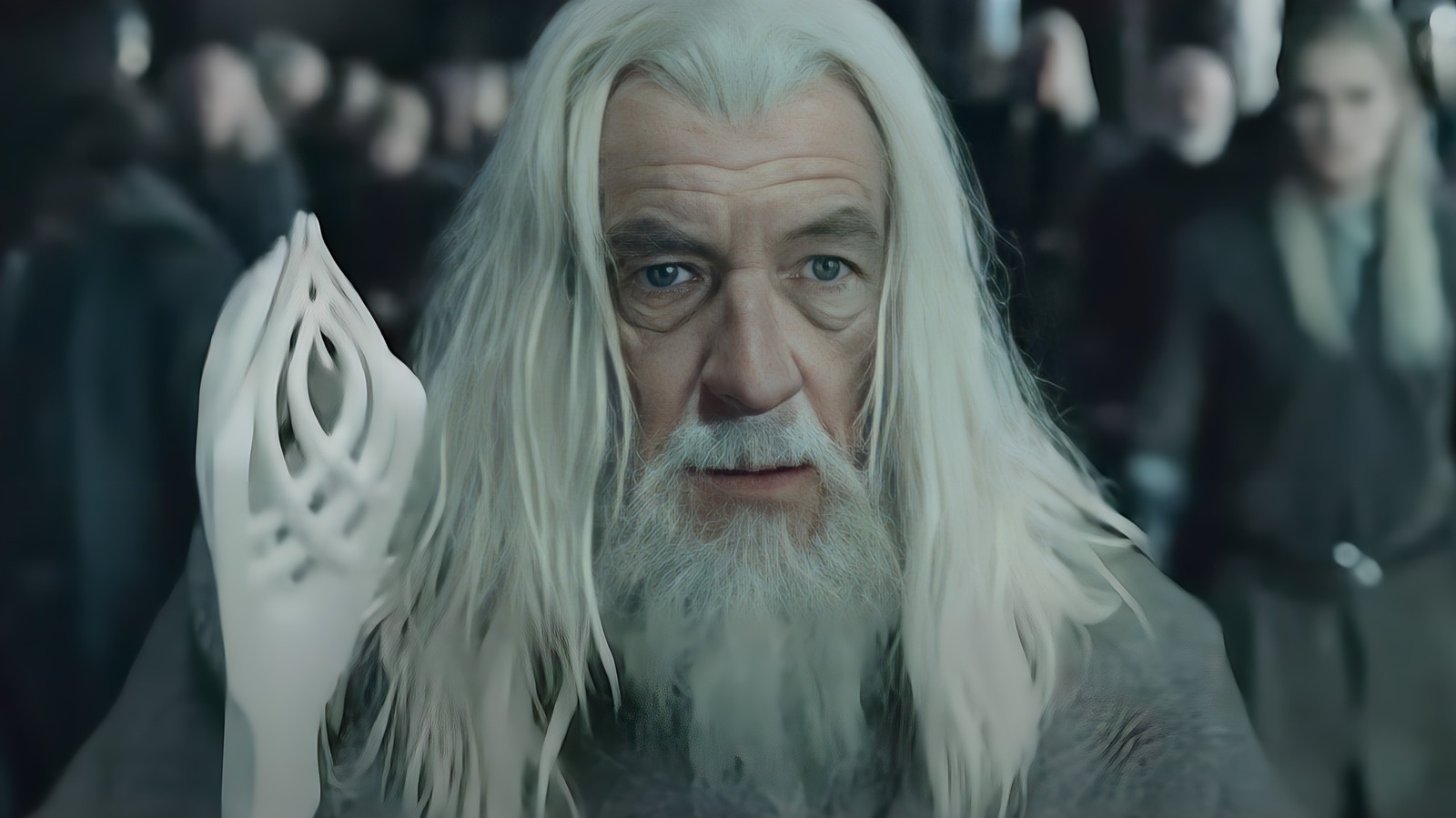 When Saul Zaentz realized he was sitting on a gold mine, he formed Tolkien Enterprises (later reorganized into Middle-earth Enterprises) and then continued to squat the rights for the next 40 years. They have sometimes been outsourced, as was the case with the Middle-earth animated feature films of the 70s and 80s. Peter Jackson also worked with the company to create his landmark trilogy.
Then, in 2022, the rights went on sale for the first time in nearly half a decade. Embracer Group struck while the iron was hot and managed to acquire them – which was a feat in itself. Amazon's "Rings of Power" show was coming out, and Middle-earth was a hot commodity right now. It turns out, however, that the initially undisclosed sale price was an even bigger surprise than beating any competition Embracer might have encountered in the process. In June 2023, nearly a year later, it was officially revealed that the organization had paid a pittance, a mere $395 million, to become the largest proprietary corporation in Middle-earth.
Just to be clear, we're talking about rights not only to movies, but also to board games and video games, and other merchandise. They can even create theme parks and plays based on Middle-earth. That's work, guys. Don't forget that Amazon paid $250 million for the TV rights alone. Variety claims that previous estimates of the value of this massive group of fantastic assets could have reached more than $2 billion. The final price was less than a fifth of that total.