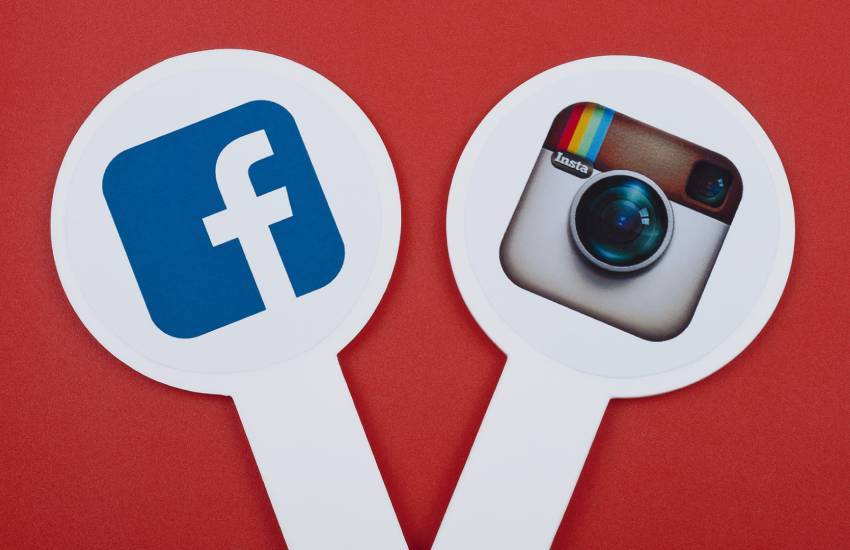 Live Stream Video Apps for Mobile Phones
Before you decide on what apps to use for live streaming, do you have a mobile phone plan to carry out such an online activity? You could be overcharged if you don't watch how much data is being used when live streaming and you wouldn't want that. That is what home internet plans are for.
No matter how much internet you use, you will not have to pay more if you are subscribed to these kinds of packages. Need a suggestion? Check out the Xfinity internet plans and choose the one that is suitable for you to continue live streaming about your days.
Let's move on to the list of apps that you can use for live streaming through your mobile phone.
Facebook
Everyone you know has a Facebook account now. Facebook has around 5 billion users around the world. We have all been using it since it was launched in 2005 and it doesn't look like it's going to stop growing anytime soon. This is why Facebook is the perfect app for you to live stream your content. This social networking platform isn't just for posting texts, pictures, and videos but also for sharing live videos that anyone in your friend list, or followers list, can stream. Just tap on the live button under the status update box to start your live streaming on Facebook.
When you start the live streaming, you will only be sharing it with yourself, but you can change the privacy to Public or Friends. You can even add filters, change the color of the screen, swap between front and back cameras, enter the check-in location, etc.
YouNow
In this live streaming platform, you can sign up to create an account and browse through others sharing their live streaming experiences. YouNow shows recommendations of top fans and broadcasts in the app for you to connect with.  The majority of users are under 24 years old, which is amazing since young people are constantly looking for content to watch and grow with.
You can also live stream your broadcast as well. When live, you can chat with viewers, see who is watching your live-stream content, swap between cameras, and more. You can also choose to share your live streaming to other social networking platforms. One thing about the app is that you don't have to be connected to other YouNow users for them to find you and your live-stream content.
Instagram
You probably already have an Instagram account. It is a photo-sharing app, but now it is growing due to the influx of influencers and content creators. They are constantly sharing content regarding their preferred subject of interest. They also broadcast their lifestyles as well.
This simple photo and video sharing make for a streamlined and approachable process for almost everyone. There are numerous filters and effects for you to use when you are live streaming. However, there is a limit as well. You can only live stream for 60 minutes.
Twitch
Many don't think of Twitch as their preferred choice for live-stream content. But online gamers use this platform to show off their gaming skills. Because of that, it is continuously growing and becoming a popular app for live streaming as well.
When you are about to go live, you have to choose a category of live streaming and label the stream as well. You can also share your live broadcast to other apps such as Facebook and LinkedIn. However, you don't necessarily have to be a video game player to live stream your content. You can select the category of your content and broadcast your material accordingly.
Live Stream
Although the internet's market leaders and live video broadcasters use professional video cameras or webcams to transmit, the mobile version is also available for the Live Stream platform. You can stream hundreds of live events, get notified when the account you follow goes live, and also find Facebook friends who are also users of the Live Stream platform.
Pick any category; music, lifestyle, entertainment, and others. You can broadcast your preferred content through the Live Stream platform. While broadcasting, you can also make a picture or text and also leave comments on your stream.
Conclusion
All the aforementioned apps can be found on both Android and iOS devices. Whatever your area of interest, you can live stream through your mobile phone for anyone in the world to access. Just make sure you have a working internet connection for smooth live streaming through your mobile phone.