King Charles III has made quite a few changes since stepping into the role of monarch, which was previously held by his mother, Queen Elizabeth II. The Queen reigned over the UK for 70 years, and during that time she created a number of traditions that the family has since followed.
Every summer and winter, the royal family took a trip together; during the summer months, the Queen spent most of her time at Balmoral, the family's getaway in Scotland. Now, however, Charles would make big changes to the summer schedule – and that would involve less time at his mother's favorite spot.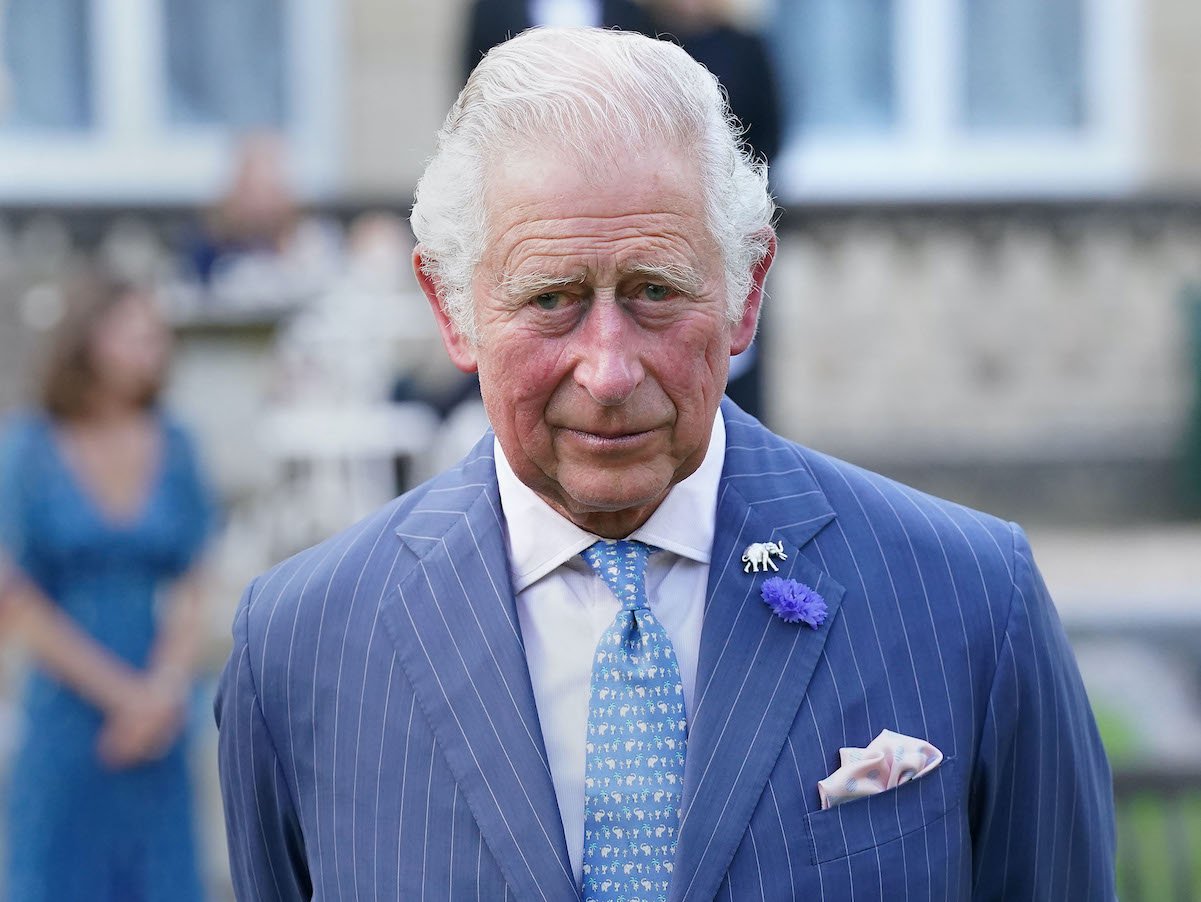 King Charles would spend less time at Balmoral this year
Balmoral is not a summer cottage. The sprawling estate spans 50 acres, and it's a place where the royal family has gathered for decades. The Queen often spent entire summers there, and it was infamously where she watched over Prince Harry and Prince William when their mother, Princess Diana, was killed in a car crash in 1997. Now, though Charles plans to keep Balmoral as a vacation spot for the royal family, but with one big change: they'll be spending less time there.
"We expect the family to be reunited there this summer," a royal source told Express. "But the logs are still sorted." Express also reports that the Balmoral grounds will be open to tourists in August, meaning there's no way the Royals will arrive any sooner than that. Additionally, royal expert Ingrid Seward also said Balmoral Castle is undergoing a minor refurbishment, which aims to bring the decor up to date. "It had gotten a little crummy," she told Express.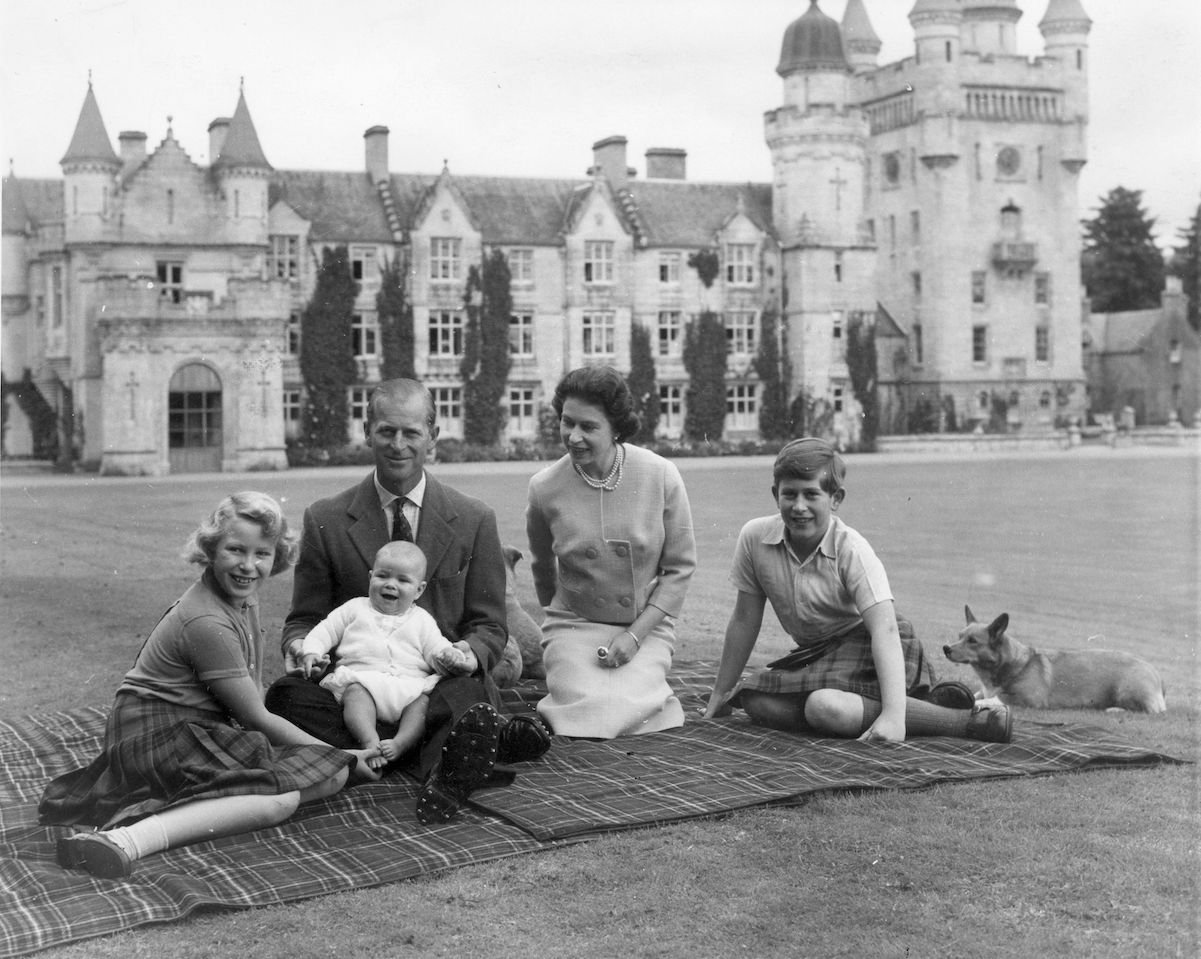 Queen Elizabeth II spent a lot of time at Balmoral
During the Queen's lifetime, Balmoral Castle meant a lot to her. It was her favorite summer spot and she was known to spend several months there. Typically, the Queen arrived in July, and she often stayed for the remaining warmer months and did not return to London until around October.
The entire royal family spent the summers at the castle, including the royal children, who spent even more time there than their working royal parents. William and Harry often spend as much time there as the Queen, and it was there that the two boys learned that their mother had died in the summer of 1997.
Balmoral has been part of the royal family for ages; it was purchased in 1852 by Prince Albert for Queen Victoria, and has been a symbol of the Royal Family's summer vacation ever since. Charles seems to want to keep it as is, but he spends his time as king a little differently than his mother. Prince William and Kate Middleton will likely be spending time up there this summer with their children, but it's safe to say Prince Harry and Meghan Markle certainly won't be joining. The two families have been at odds for a few years and the queen's death hasn't brought them as close as the public thought.