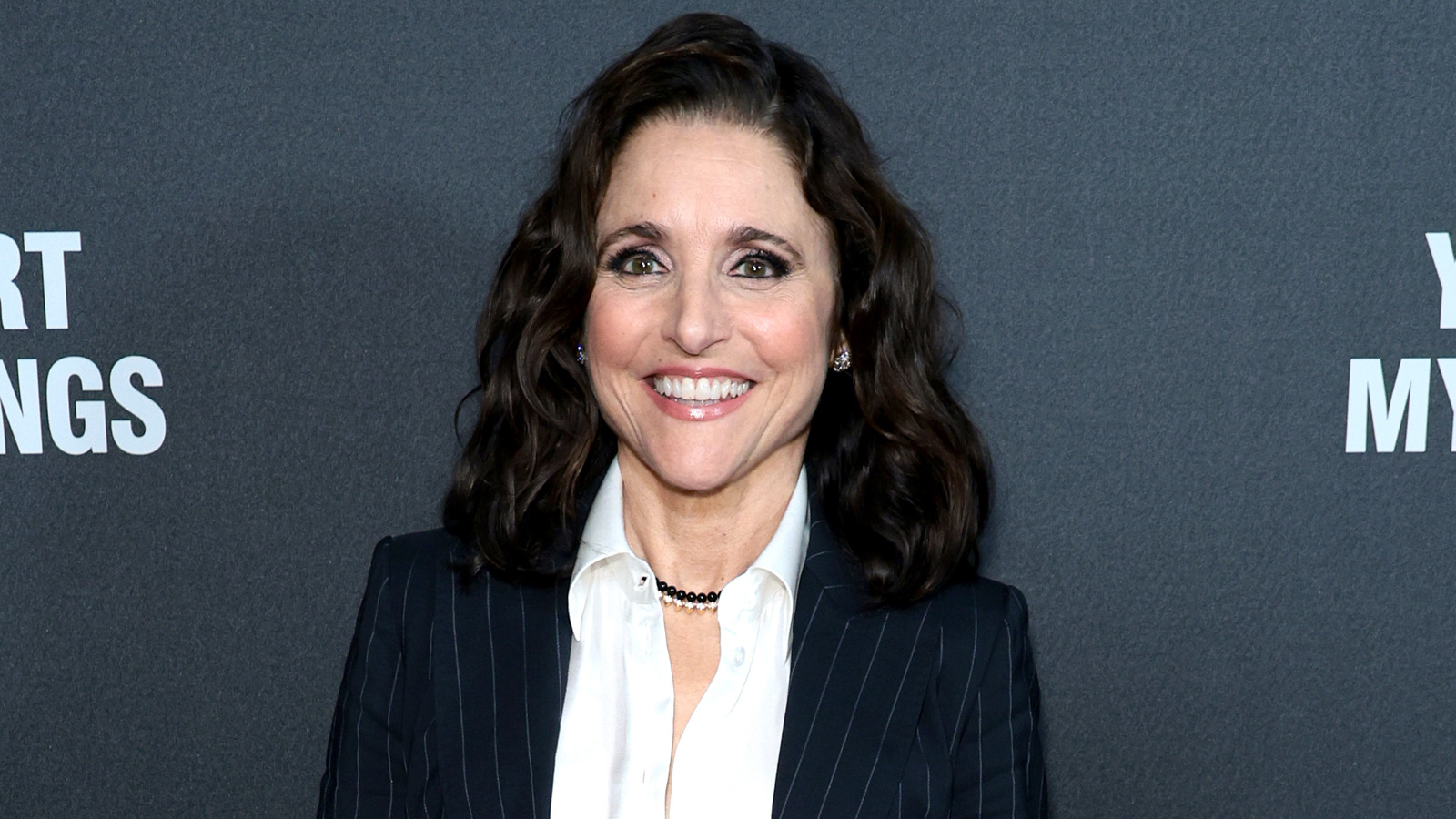 When Julia Louis-Dreyfus joined "Saturday Night Live," she was the youngest cast member at 21. She told Digital Spy that she first felt like Cinderella on set because it was her first professional acting gig. However, things went wrong. In an interview for "Evening with Stephen Colbert, Louis-Dreyfus said, "I was incredibly naive and didn't really understand how the dynamics of the place worked" (via People). At her young age, she could not identify the rampant drug use and widespread sexism among the cast and crew.
However, Louis-Dreyfus knew how to make the best of a bad situation by thinking of it as a lesson. "I learned that I wasn't going to do this show business shit anymore unless it was fun," she added. "I don't have to walk and crawl through that kind of nasty glass if it's not ultimately fulfilling, and that's how I kind of went from there. I've kind of applied the fun-meter to every job since, and it's been really helpful. Fortunately for Louis-Dreyfus, "Seinfeld" turned things around. She told "Charlie Rose" that the actors had an amazing time doing the show and that their happiness fueled their performances on the sitcom.
After being diagnosed with breast cancer, she walked away from "Veep" for a bit for her treatment. But as soon as she returns, she tweeted how grateful she was to work with "great people".
Origin of message: The list