TL; DR:
The royal family will want to avoid a 'rehearsal' of the Commonwealth Day 2020 service at the coronation, according to a royal expert.
To do this, Prince Harry will likely sit with a "safe group of people" so they don't look "stilted and awkward on camera".
Prince Harry previously said reuniting with his family at the 2020 Commonwealth Day service "looked chilly" and "felt cold".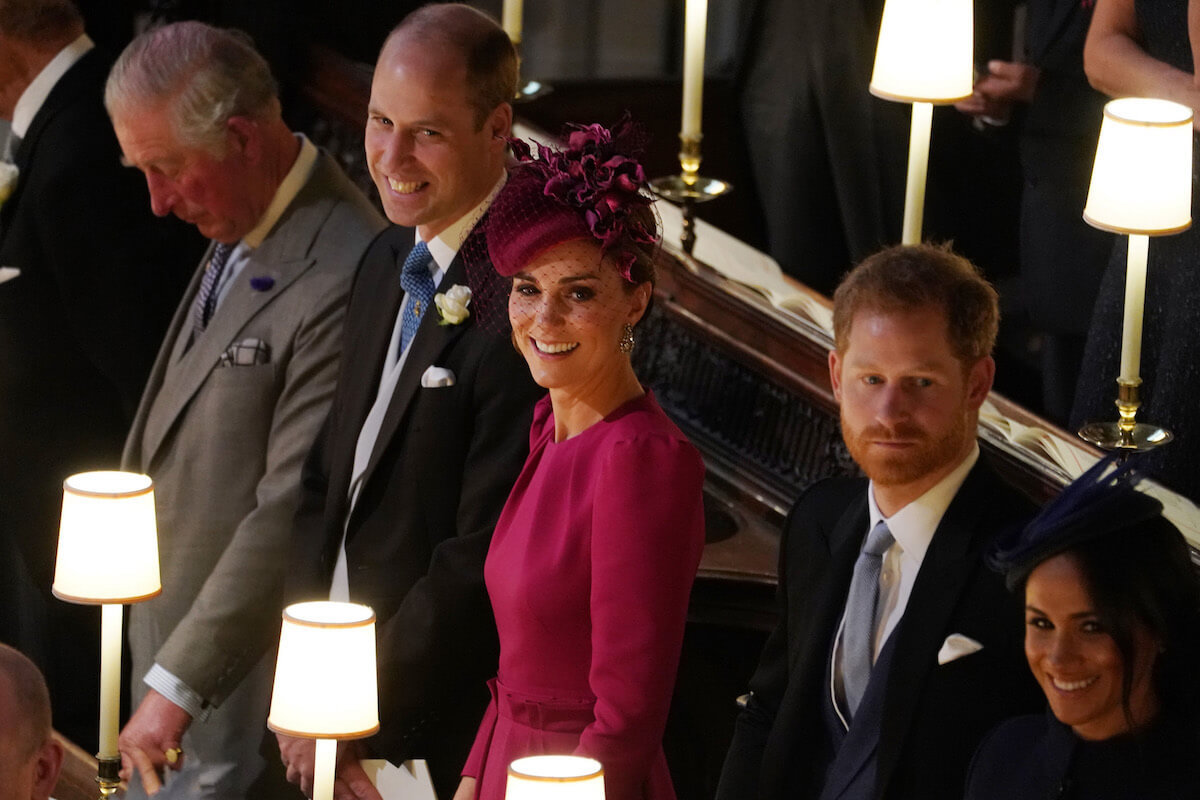 The coronation of King Charles III will be nothing like the Commonwealth Day 2020 service as far as Prince Harry is concerned. That's if the Royal Family has anything to say about it. How an expert says they will 'avoid' having another 'stilted' meeting with the Duke of Sussex at the coronation.
Prince Harry expected to sit with 'safe group of people' at coronation
Where Harry sits at the coronation is, in short, a tricky question. Will it sit 10 rows back like some reports have said? Or will he be closer to his father and brother, Prince William?
Harry's seat allocation will not be revealed until the start of the ceremony at Westminster Abbey on May 6. However, it has been said that the 38-year-old could sit down with parents he is currently on better terms with.
"I mean, he's still close to some family members," said co-host Phillip Schofield. This morning, said (via Express). "There are members with whom he had no problem. I guess he'll be sitting near them, so it's a safe group of people.
Guest on the program, royal correspondent Omid Scobie explained that the royal family would not want any awkwardness on camera involving Harry.
"You hope someone took that into account," Scobie said. "Maybe he's with the girls of York, with [Princess] Beatrice and [Princess] Eugenie. People he can have non-comfortable conversations with so it doesn't seem so stuffy and awkward on camera.
Royals won't want 'repeat' of 'chill' footage from Prince Harry's Commonwealth Day 2020 service
"I think the Palace are very keen not to repeat this moment because it doesn't look good to anyone," Scobie said in reference to the 2020 Commonwealth Day service.
This marked Harry and Meghan Markle's last official appearance as "working" royals. The couple were seated behind King Charles, Camilla Parker Bowles, Kate Middleton and the current Prince of Wales.
As Harry shared in Netflix Harry and Meghan docu-series, it was "like living a soap opera".
"I felt really distant from my family," he said. "A lot of how they operate is about what it looks like, rather than what it looks like. And he looked cold. But it was also cold.
Beatrice and Eugenie's appearance with Piers Morgan left Prince Harry and Meghan Markle 'astonished', coronation interactions 'will be interesting'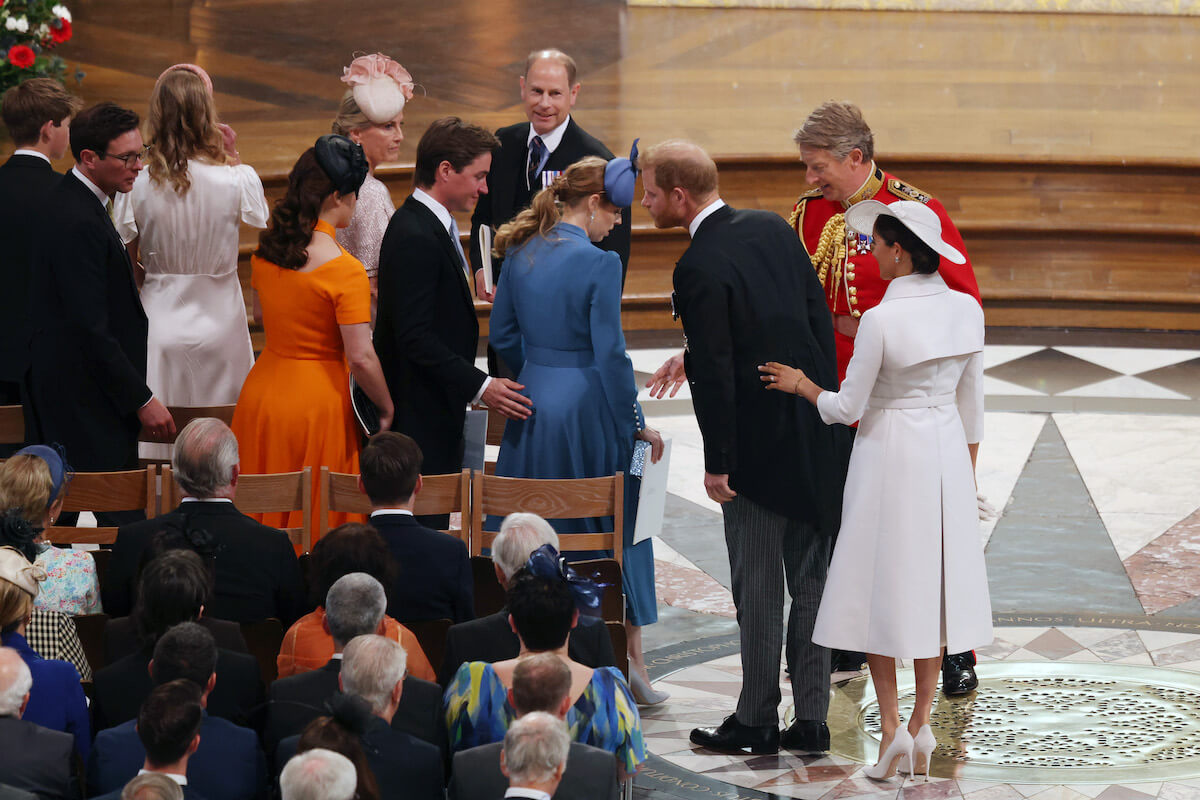 Beatrice and Eugenie may not be 'safe' to seat Harry at the coronation after all. In the weeks leading up to the ceremony, the sisters were spotted in a London pub with Piers Morgan, an outspoken critic from Sussex.
The Duke and Duchess of Sussex reportedly reacted in disbelief. A source said OK! Magazine: "After everything Piers has said about them as a couple – especially Meghan, whom he has called so many names – Harry and Meghan are amazed to have gone behind their backs. It will be interesting to see how Harry interacts with his cousins ​​during the coronation.
See where Harry is sitting and if the Royal Family can avoid a 'rehearsal' of Commonwealth Day 2020 on May 6 when King Charles is crowned.