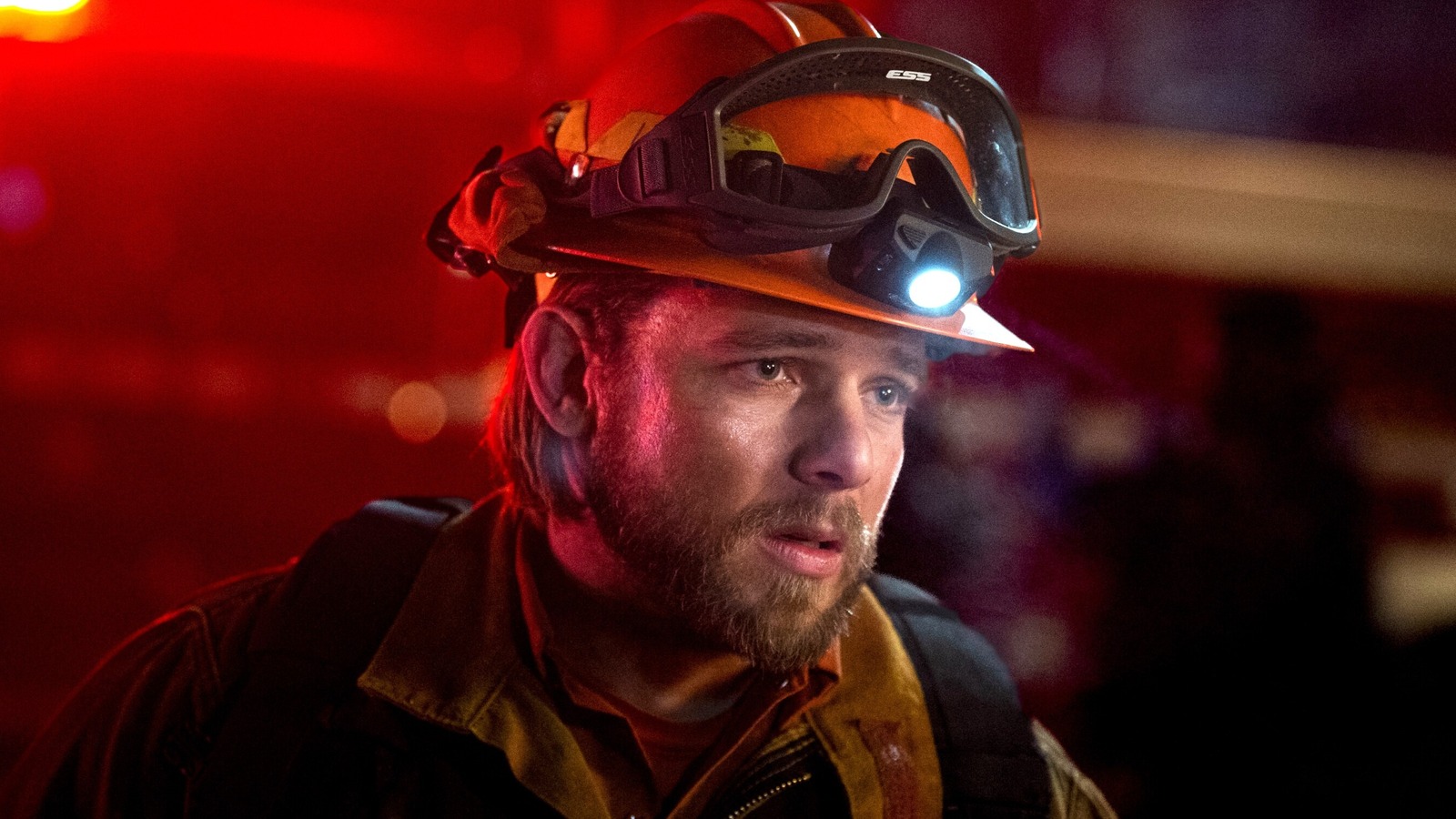 Upon the release of the show's trailer, Cal Fire leadership, including director Joe Tyler and Local 2881 president Tim Edwards, sent mass emails to the department denouncing "Fire Country," according to the Los Angeles Times. Tyler wrote, "This television series is a misrepresentation of the professional all-hazards fire department and resource protection agency that Cal Fire is."
Edwards explained to the outlet that, in real life, there's a major issue surrounding the program that isn't depicted on "Fire Country": there aren't enough non-violent inmates available to join due to policy changes and early release during COVID-19. He said, "When all these laws were implemented, not even sending these low-level inmates to jail, you start to get people that were multiple offenders with violent crimes into these [fire] camps. That's a risk not just to my members and the captains, but to the general public." In fact, Edwards wants the program phased out and more trained firefighters hired.
"Fire Country" creators were taken aback by Cal Fire's instant denouncement of the show, especially since consultants are brought in to ensure accuracy. Thieriot said, "I think I was more surprised by how quickly they [weighed in] without having seen anything, and how the opinion came very fast off of a trailer that's cut together to bring in an audience." Showrunner Tia Napolitano stressed that "Fire Country" is, at the end of the day, a drama series, not a documentary.