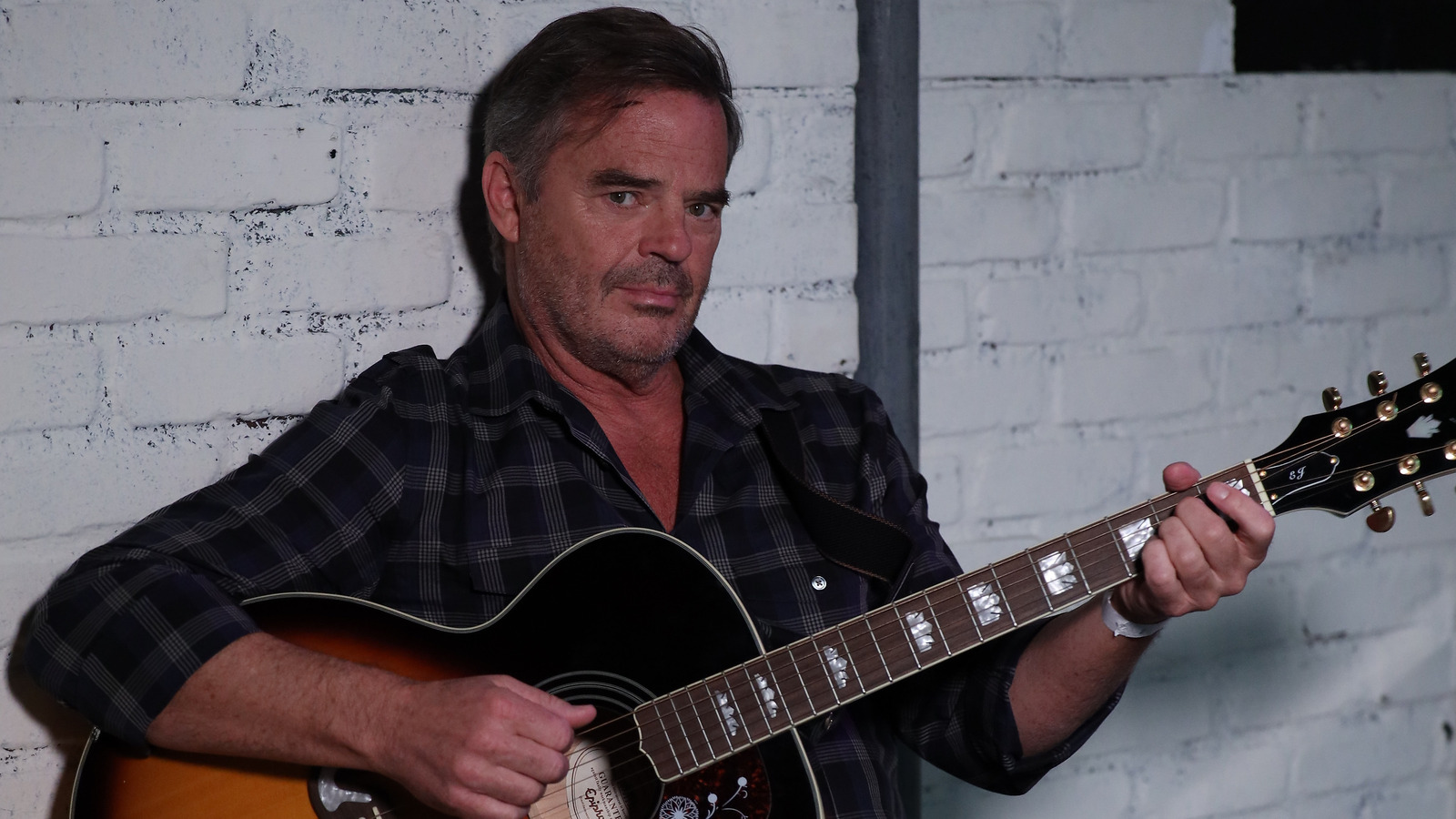 On "General Hospital," history is almost repeating itself with the Ned/Eddie storyline — or "Neddie" as the fans lovingly refer to him now. In 1995, Jason Quartermaine (Steve Burton) suffered a brain injury in a car accident, resulting in permanent memory loss, and a brand new character, Jason Morgan, emerged. It's unclear whether or not Ned's original personality will ever return, and the story could go either way. If "General Hospital" is daring enough, they'll make his change to Eddie Maine permanent. Given that the Quartermaine family reacted badly when Jason lost all of his memories, the show is taking a different route now, as his wife, Olivia Falconeri (Lisa LoCicero) is realizing she has to accept him as Eddie, and the two seem to be bonding.
Kurth also explained his take on what's going through Eddie's mind to Soap Opera Digest, noting that he did research on the topic and learned there are instances where a person can only remember certain things from their past. "It's almost like a PTSD situation where your mind goes to a time that makes more sense to you and feels more comfortable, where maybe it's happier, and you go there to protect yourself, like a defense mechanism," he explained, further adding that Eddie feels most at home performing on stage.
But his mother, Tracy Quartermaine (Jane Elliot), would rather see him committed and forced to return to his original state.
Post source: The List