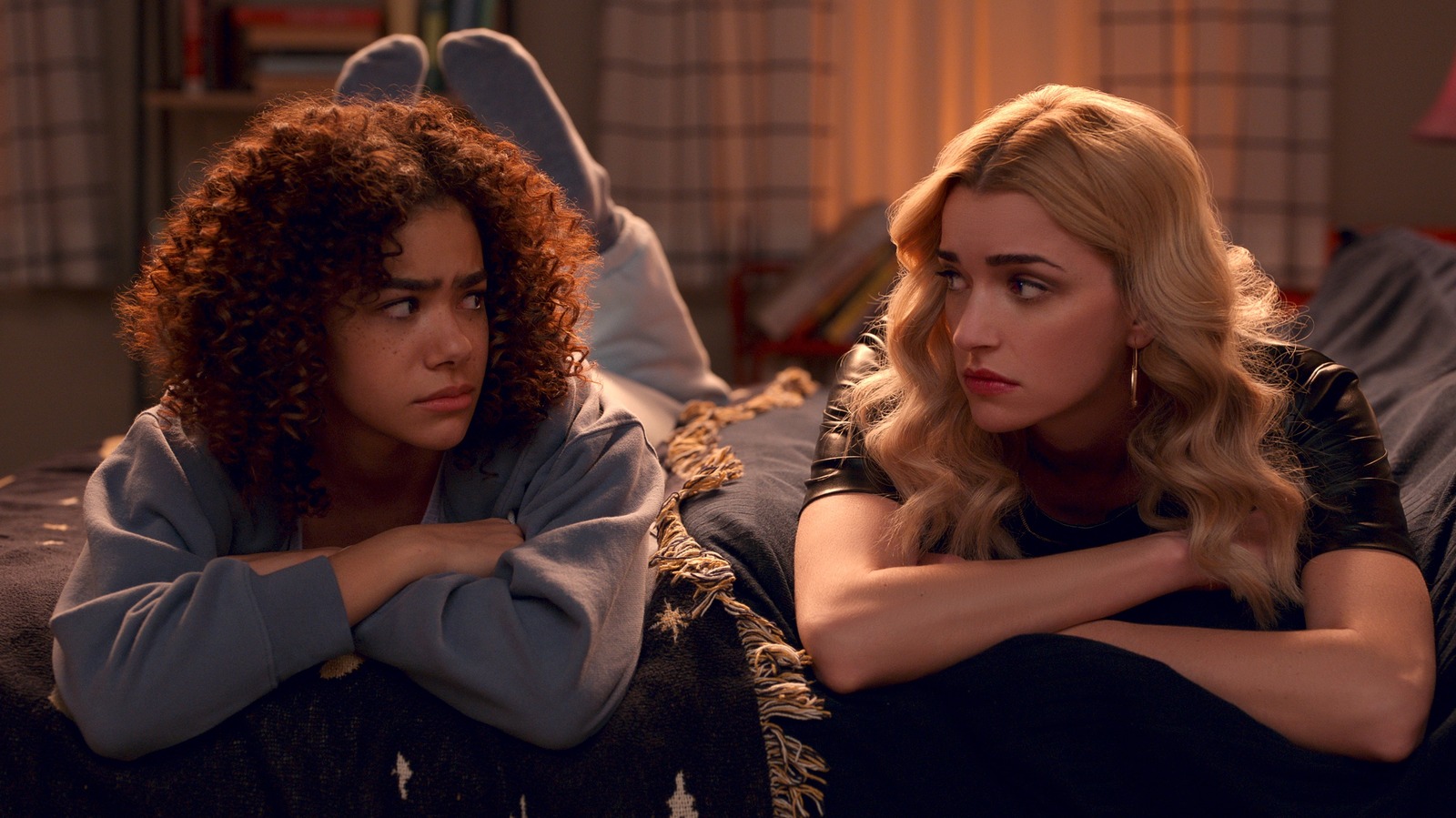 According to IMDb, many of the interior shots were shot at TriBro Studios in Toronto. However, a good number of exterior shots were shot around Toronto and Cobourg, so any die-hard fans could drive around those cities to check out the sites and feel like they too are trying to make the lives in Wellsbury, Massachusetts.
Atlas of Wonders offers many physical locations with addresses to complement any "Ginny & Georgia" tour. Of course, fans will want to see the house the Miller family resides in on the show. The impressive home is located at 46 Baby Point Crescent in York, Toronto. The whole neighborhood is known for its quaint homes, which is why Ellen (Jennifer Robertson) and Marcus' (Felix Mallard) home is across the street at 45 Baby Point Crescent.
Other features of the show include Wellsbury High School, filmed at the now disused Nelson A. Boylen Collegiate Institute. And as for the Blue Farm Cafe, it's actually a restaurant named El Camino (called The El by the locals). Viewers will also undoubtedly recognize the Old Mill Bridge in Toronto's Etienne Brule Park, which Zion (Nathan Mitchell) drove in one episode. There are many beautiful places to discover in these areas that "Ginny & Georgia" fans would surely recognize, making for an unforgettable trip if the mood takes you.