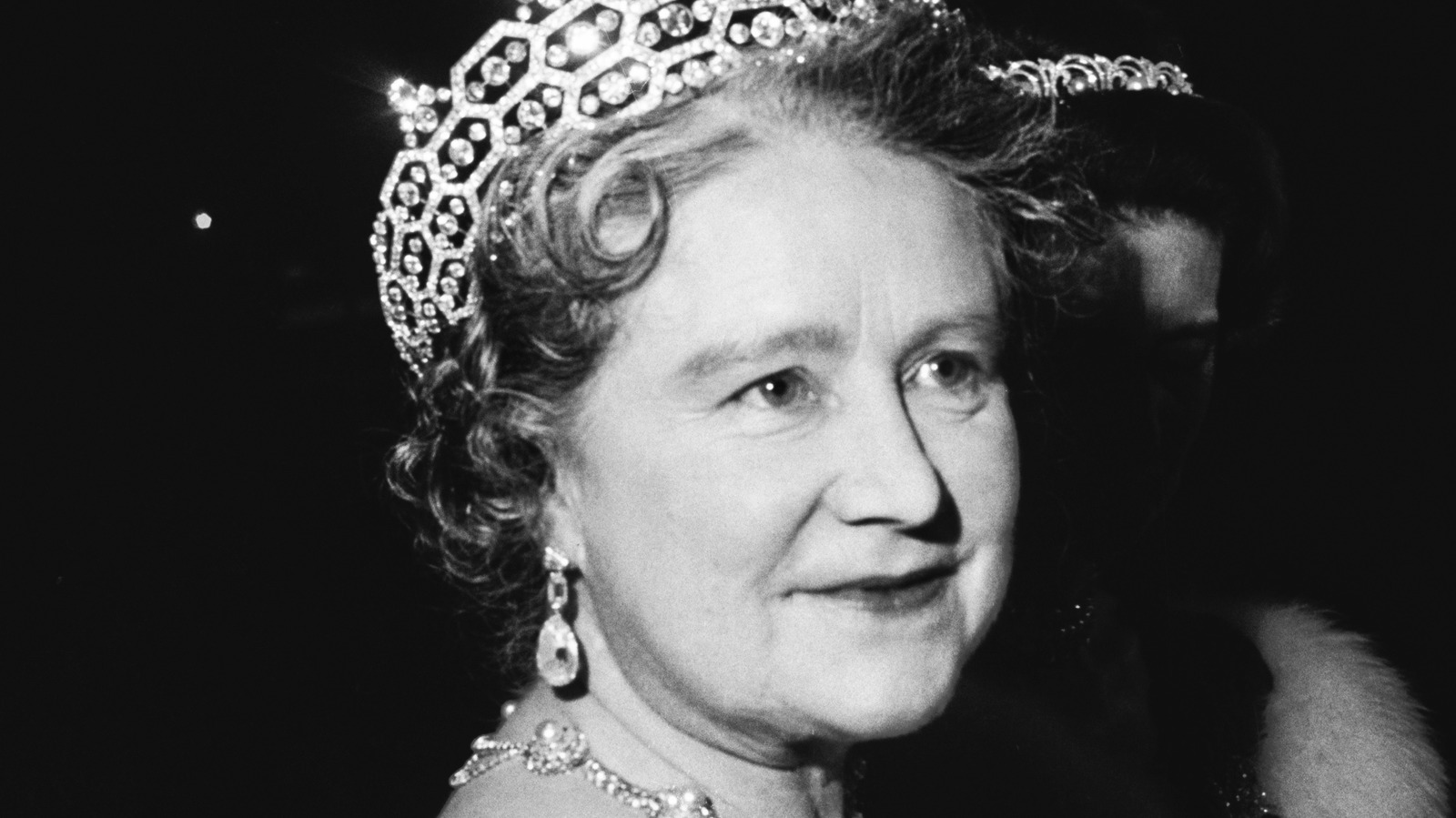 Queen Elizabeth, the Queen Mother was not a royal by birth. In fact, it was only because she married the future King George VI that Elizabeth was crowned Queen consort in 1937. Later, after the 1953 coronation of her daughter, Queen Elizabeth II, the eldest Elizabeth became the Queen Mother. As a result, she did not have much power in an official capacity. But that didn't stop her from using her infamous charm to influence powerful people in her family.
During George's time as King of England, Elizabeth played a major role in shaping his opinions. Private letters published in William Shawcross's book, "Queen Elizabeth: The Official Biography of The Queen Mother" (via Express), reveal that Elizabeth had so much influence over her husband that she could change his stance on issues. in a few hours. A letter, written by historian Kenneth Rose, recalled: "The King had a discussion with his private secretary, Sir Alan Lascelles, and asked him to do one thing, only for the King to come back the next morning and change his mind. The strong inference was that the Queen Mother had persuaded him to change his mind.
Interestingly, it was said that the Queen Mother hoped to have a similar agreement with King Charles III. According to the 2017 documentary, "The Royal House of Windsor" (via Express), Elizabeth wanted to influence Charles just like she had George.
Origin of message: The list