Hunter Biden's legal team still maintains that a trial is "not inevitable" and the president's son could still negotiate a plea agreement.
Attorney Abbe Lowell made the statement Sunday morning during an appearance on CBS' "Face the Nation." Lowell told host Margaret Brennan that he was still working to "avoid" a trial for Hunter.
Brennan highlighted comments from the U.S. attorney in the case stating that a trial is "in order" due to an impasse on plea negotiations, but Lowell downplayed the statement.
"When you do not have a resolution and somebody pleads not guilty, as Hunter did, then two things happen: The judge could put together a scheduling order, the end of which would be a trial. There'd be discovery and motions, etc. So that's why that statement was made," Lowell said.
REPUBLICANS BLAST 'COVERUP' OF HUNTER BIDEN SPECIAL COUNSEL APPOINTMENT: 'SOMETHING'S NOT RIGHT'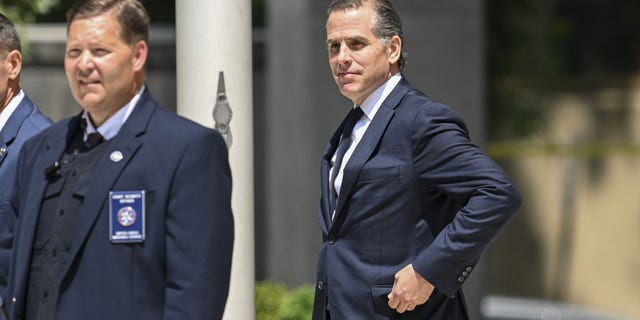 "So it's not inevitable?" Brennan asked.
"It's not inevitable," he said, adding that "we were trying to avoid [a trial] all along, and so were the prosecutors who came forward to us and were the ones to say can there be a resolution short of a prosecution."
JOE BIDEN LETTER TO DEVON ARCHER UNDERSCORES HIS CLOSENESS TO HUNTER BIDEN'S BUSINESS ACTIVITIES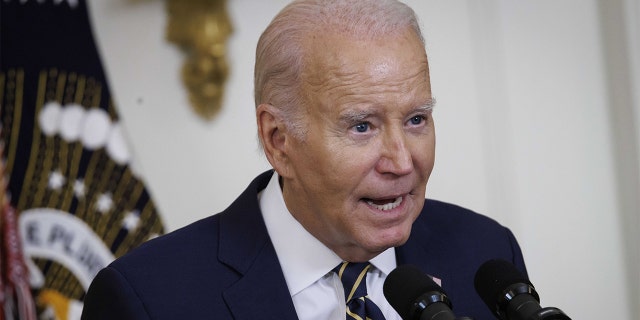 The interview came just days after the Justice Department appeared to indicate that a trial was imminent in a Friday filing in Delaware.
ATTORNEY GENERAL GARLAND APPOINTS HUNTER BIDEN INVESTIGATOR DAVID WEISS SPECIAL COUNSEL
"At the hearing on July 26, 2023, the Defendant did not plead guilty and therefore did not waive venue," the Justice Department's filing reads. "After the hearing, the parties continued negotiating but reached an impasse. A trial is therefore in order. And that trial cannot take place in this District because, as explained, venue does not lie here."
Hunter's legal team must respond by Monday, and Lowell's statements to "Face the Nation" may be the first clue as to their strategy.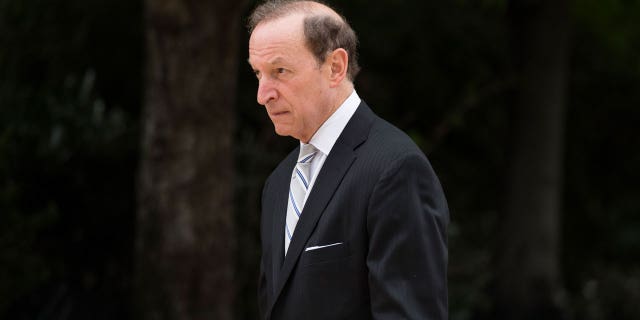 CLICK HERE TO GET THE FOX NEWS APP
Hunter was expected to plead guilty to two misdemeanor tax counts of willful failure to pay federal income tax as part of a deal to avoid jail time on a felony gun charge before the plea deal collapsed.