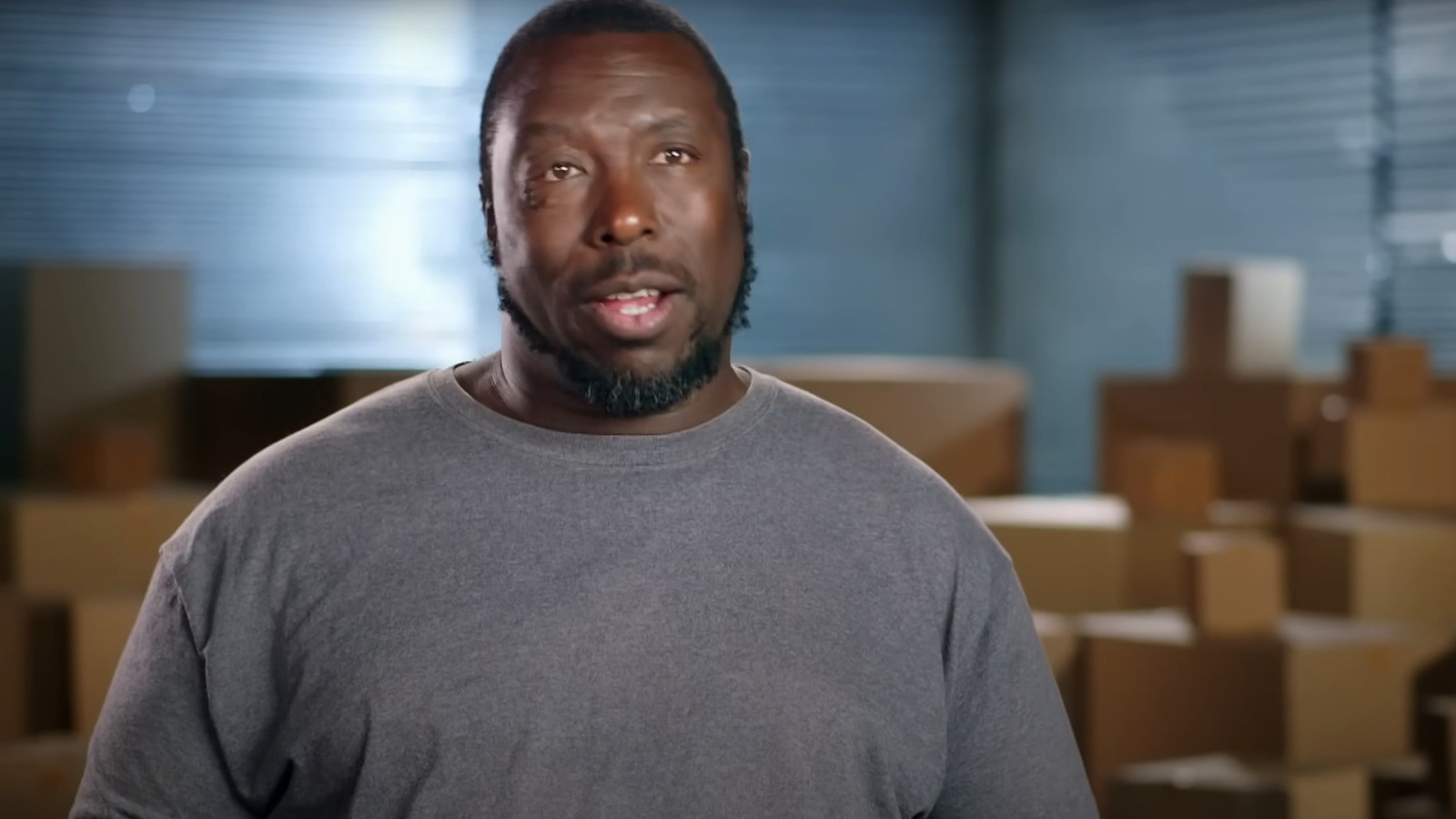 According to JustWatch, four seasons of "Storage Wars" are available to watch on Discovery+ and five on Spectrum. Roku appears to have seven and might be your best choice in this case. That's because The Roku Channel is free and comes pre-installed on plenty of smart TVs as is, meaning many viewers could fire up the show in no time.
PlutoTV, another free service, also has three seasons of "Storage Wars" for fans to dig into without spending a dime. Meanwhile, other services like Hulu have two seasons, and further streaming platforms like Hoopla have only a single season for viewers to explore.
On the other hand, if you want to own "Storage Wars" for yourself, the series can also be purchased on other streaming services like Vudu, Apple TV, and Amazon Prime. Either way, no matter how much or how little time viewers want to spend to watch the popular show, they have plenty of options to choose from.