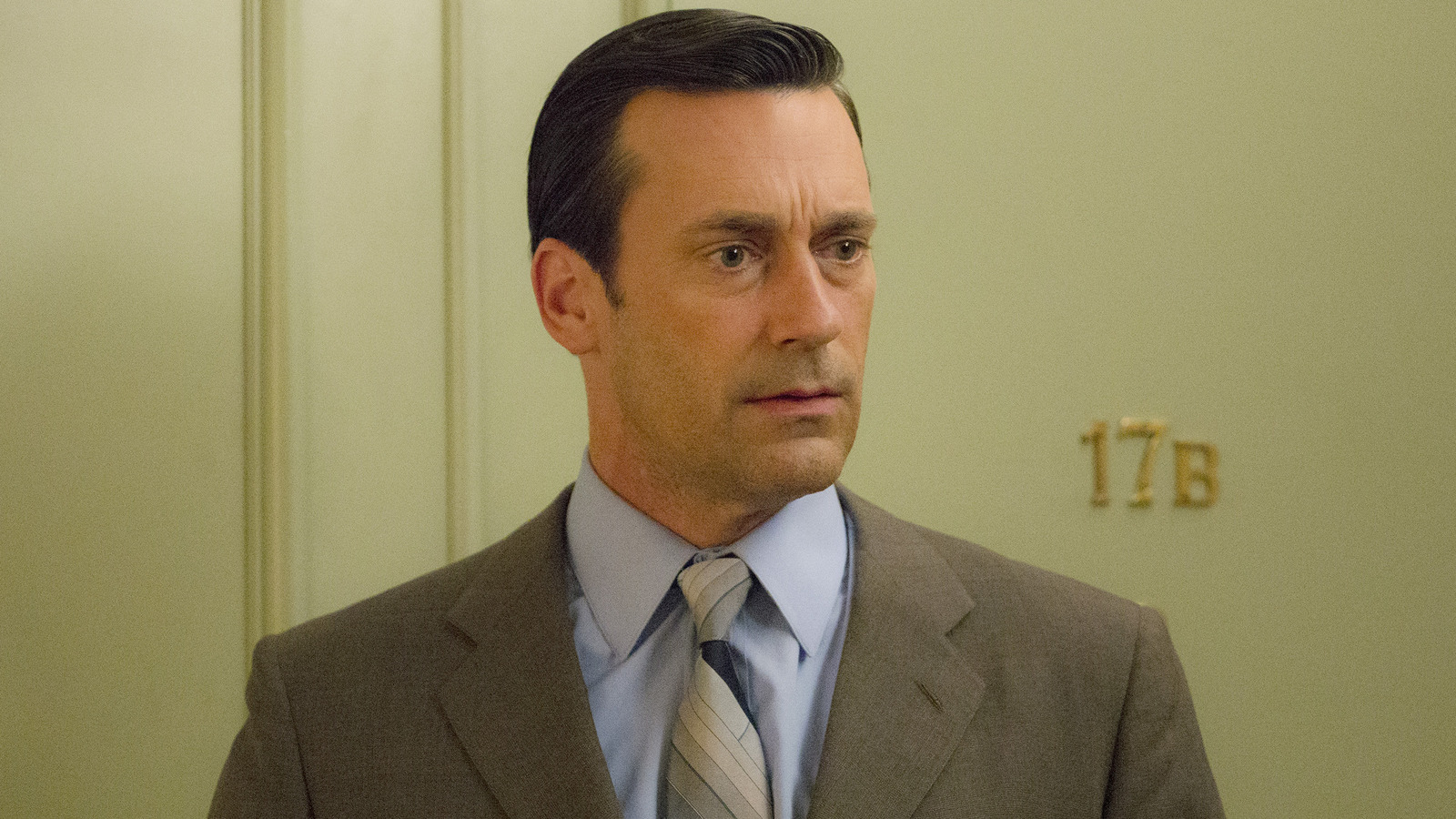 Unfortunately, taking the Freevee route means your "Mad Men" binge will be interrupted regularly by commercials – which would seem fitting if it weren't also a bit frustrating. If you're looking to dive into the tumultuous world of Don Draper and company for a full series binge without commercial downtime, you'll need to sign up for AMC+, which for the past two years has served as the commercial-free streaming of " Mad Men" and various other AMC Original productions.
You should be aware, however, that if you choose to binge on all 92 ad-free episodes of "Mad Men" on AMC+, you'll need to sign up for a monthly subscription to do so. It'll cost you around $8.99 a month – though if you're able to play through all seven seasons in the space of a week, AMC+ is currently offering seven days free when you sign up.
If you're not keen on bringing another streaming platform into your life, you can absolutely get your "Mad Men" binge by renting or buying episodes or full seasons on a piecemeal basis. through video-on-demand platforms. By Just Watch, which includes iTunes, Vudu, Red Box, etc., with episodes available for as low as $1.99 per, and full seasons for around $9.99.
If you're looking for a bang for your buck, you can also buy the entire series on iTunes for $34.99. And if you don't like digital copies of "Mad Men," you can probably find physical ones for a lot less these days.