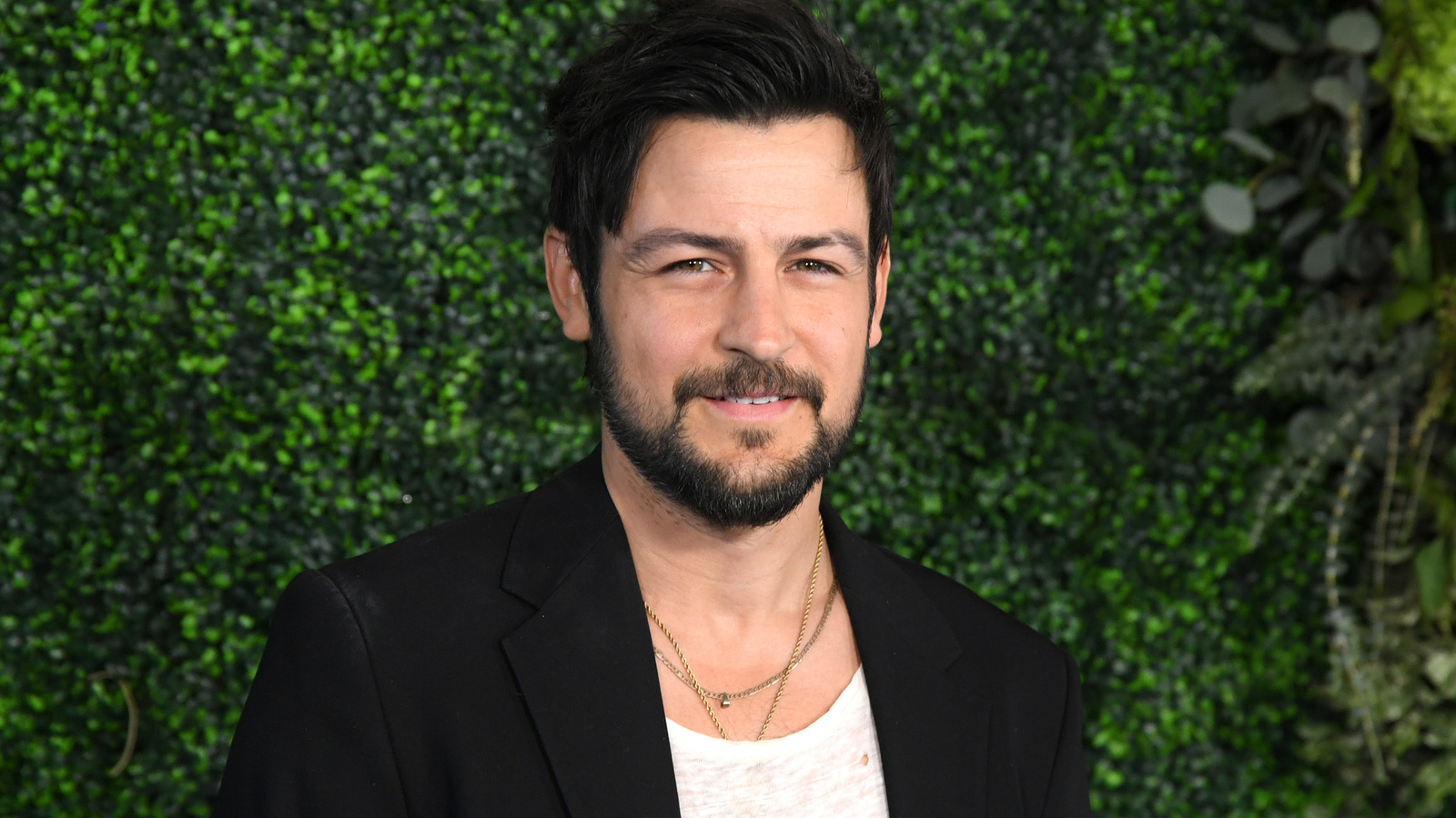 Tyler Hynes might be a Hallmark heartthrob, but he is an ordinary dude when it comes to personal style. When out and about, the actor typically wears the same thing as he divulged in a conversation with TV Fanatic. "I have multiple versions of the same pair of pants that I've cut to fit my length of leg, and I keep things simple. I don't purchase clothes ever," Hynes shrugged. 
However, the "Three Wise Men and a Baby" star often gets to keep memorabilia after a project is done. And, when it comes to clothes, the people he plays tend to have more style than Hynes does in real life. When Hallmark's "A Picture of Her" wrapped up filming, in which Hynes stars alongside Rhiannon Fish, the headliner took home a leather jacket his character, the charismatic Jake, wore throughout the movie. 
Still, he hasn't dared to rock it at home just yet. "[I] do not have the confidence or charisma to pull [the jacket] off in real life. It'll stay in the closet for now," the shy star revealed.
Post source: The List