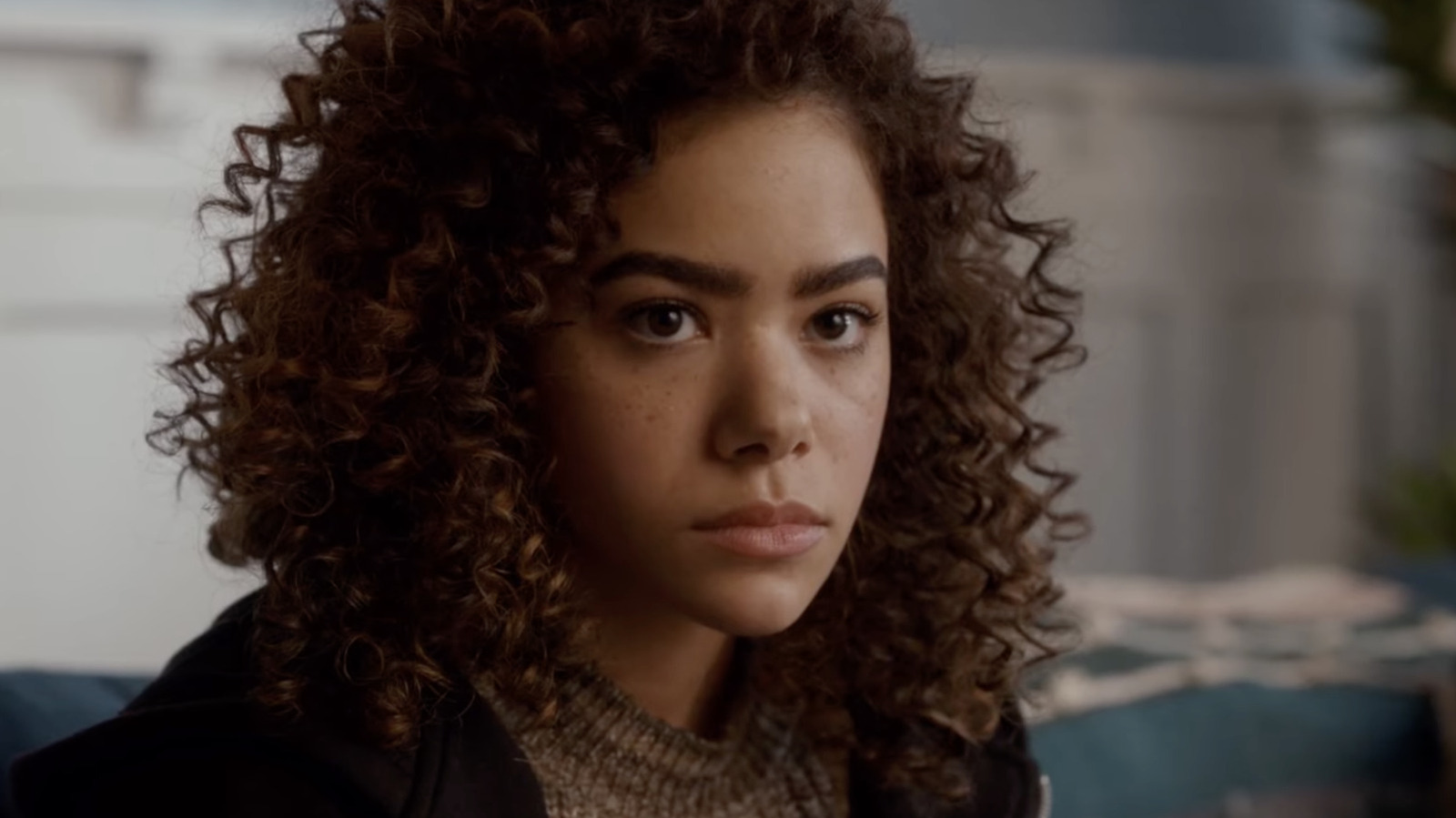 During the Nylon interview, Antonia Gentry noted that her "Ginny & Georgia" character is often unhappy on the show. In a January 2023 Narcity interview, alongside Brianne Howey, the Emory University grad shared that she felt protective of Ginny, especially when she was going through tough times. "When I'm playing Ginny and she has to do, you know, whether it's when her mental health is struggling in particular, or whatever, those scenes, I kind of think, 'oh, I just really want to take take care of this girl," she admitted.
The actor also shared that the show's writers collaborated with the nonprofit Mental Health America and explained that she thinks some fans might be inspired to seek professional help after watching " Ginny & Georgia". "I think it's really important for them to be portrayed on screen in a way that isn't glamorous or sensationalized, but really serves as a conversation starter," Gentry said.
If you or someone you know needs mental health help, please contact the Crisis text line by texting HOME to 741741, call National Alliance on Mental Illness Helpline at 1-800-950-NAMI (6264), or visit National Institute of Mental Health website.