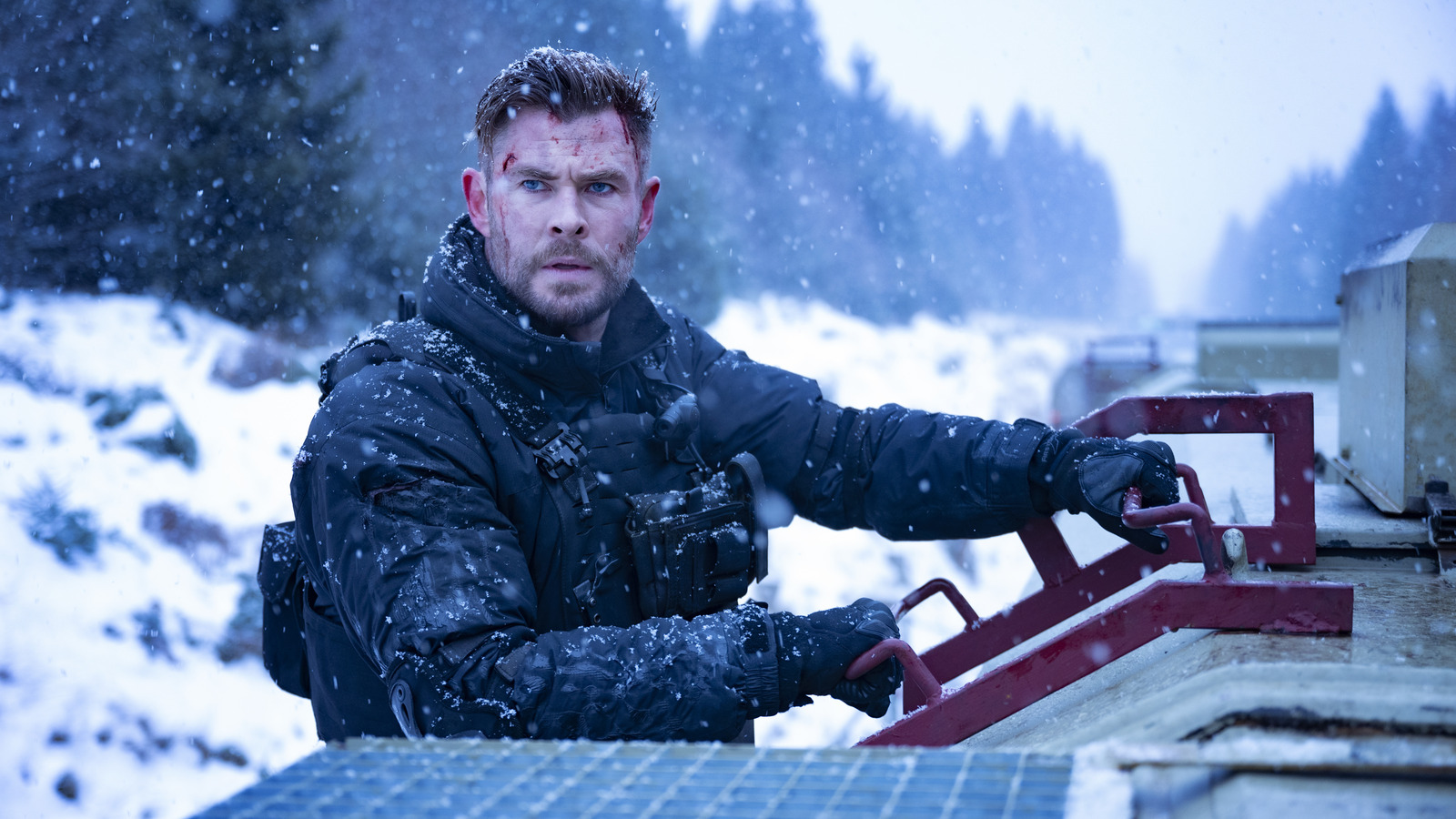 Although "Extraction 2" has just been released on Netflix, fans will quickly turn their eyes to a potential "Extraction 3" after watching Chris Hemsworth's latest action-packed mission. Neither Netflix nor anyone involved has confirmed a third movie, but no one is ruling out the possibility of one happening.
During an interview with Collider, writer, producer, and co-writer of the original graphic novel's "Extraction 2" Joe Russo said there are a lot more stories to tell. "I mean, you never want to preempt audience response, but there's definitely room for an 'Extraction 3,'" he said. "There are some surprises in 'Extraction 2' that could open up the world of 'Extraction', plus I think Sam Hargrave did an amazing job with that movie, and I think he topped the first one." While Russo was acting coy at the time, we now know that the "surprises" he teased relate to Idris Elba's not-so-surprising appearance and the mystery surrounding his character.
Hemsworth and Hargrave also commented on a potential trio, declaring their love for the "Extraction" franchise, and that if fans want them, they'll be back in a heartbeat. Hemsworth told Total Film he was just happy to have something non-Marvel gaining an audience, while Hargrave, similar to Russo, noted that "Extraction" had plenty of room to grow and develop. , but it all depends on the reaction of the public.