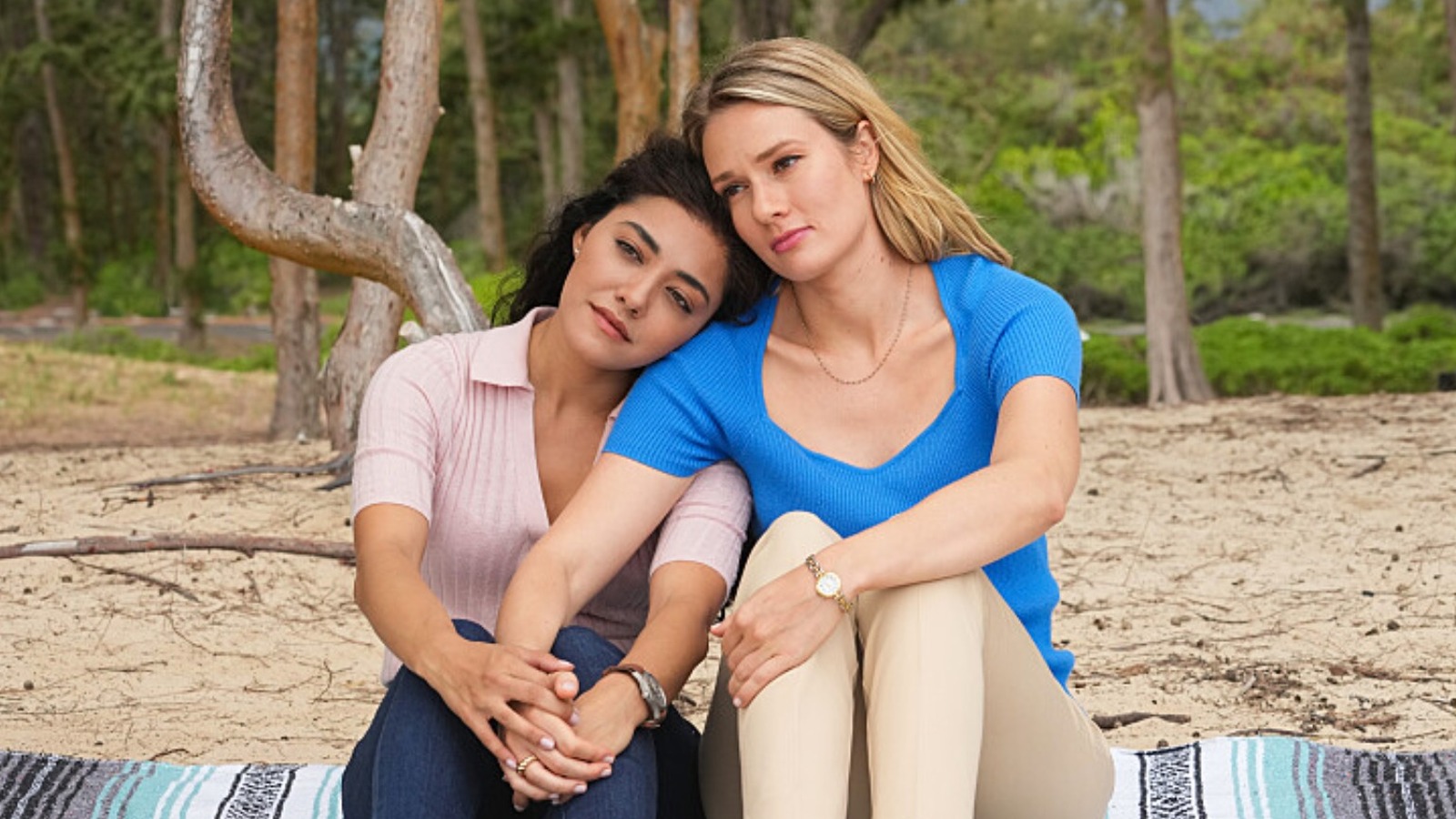 Given the huge online following this particular couple has amassed over two seasons of television, it's no wonder fans are already looking forward to the next chapter in Lucy Tara and Kate Whistler's relationship – even though There's no real confirmation that their idyllic relationship will stay that way into next season.
Indeed, all of the tweets above praising the "continuation" of Kate and Lucy's relationship refer to the renewal of "NCIS: Hawai'i" for a 3rd season, which took place in February 2023 and makes no mention of Lucy or Kate's story in the future. . On top of that, there are still two episodes left in Season 2 and plenty of time for another unexpected hurdle to separate the two apparent kindred spirits. The show has gone out of its way to separate the pair once before, as the aforementioned "Agent Afloat" storyline forced Lucy to leave Hawaii for much of Season 2 in order to appear in an "NCIS" crossover event. .
While it's clear that a large majority of fans are hoping to see Lucy and Kate take their relationship to the next level in Season 3, it's unclear where the season finale might leave the favorite 'NCIS' couple. Internet – or if they're going to be together throughout Season 3 as these fans seem to believe.