Ghanaian UK-based musician, Reginald Ainooson, known widely as Reggie Zippy, has taken to social media to announce his divorce from his wife of 15 years, Edith Ward.
In a surprising revelation, both Reggie and Edith shared personal statements on their respective Instagram accounts, addressing their separation. Reggie, in his post, openly acknowledged his role as the "villain" in the relationship, hinting at personal reasons for the decision.
The announcement has garnered attention and reactions from fans and followers, expressing sympathy and curiosity about the circumstances surrounding their divorce.
The couple's transparency about their separation serves as a reminder of the challenges and complexities that individuals in the public eye face, even within the context of deeply personal matters.
He took to his social media page to write as he shared a photo of his family:
"I just want to KEEP this SIMPLE and STRAIGHT to my point so kindly bare with me🙏🏾. AS OF FRIDAY 11th AUGUST 2023 at 12:00noon, I AM NO LONGER A MARRIED MAN after 15 years of being extremely irresponsible and wicked towards my children and their mother and I apologize to them for my unacceptable behavior as a VERY FOOLISH FATHER AND HUSBAND, It was all my fault, I SHOULD HAVE KNOWN BETTER INSTEAD OF CARING FOR MY CHILDREN OR FAMILY🤝✌🏾. 🔜GOING FORWARD🌹🙏🏾"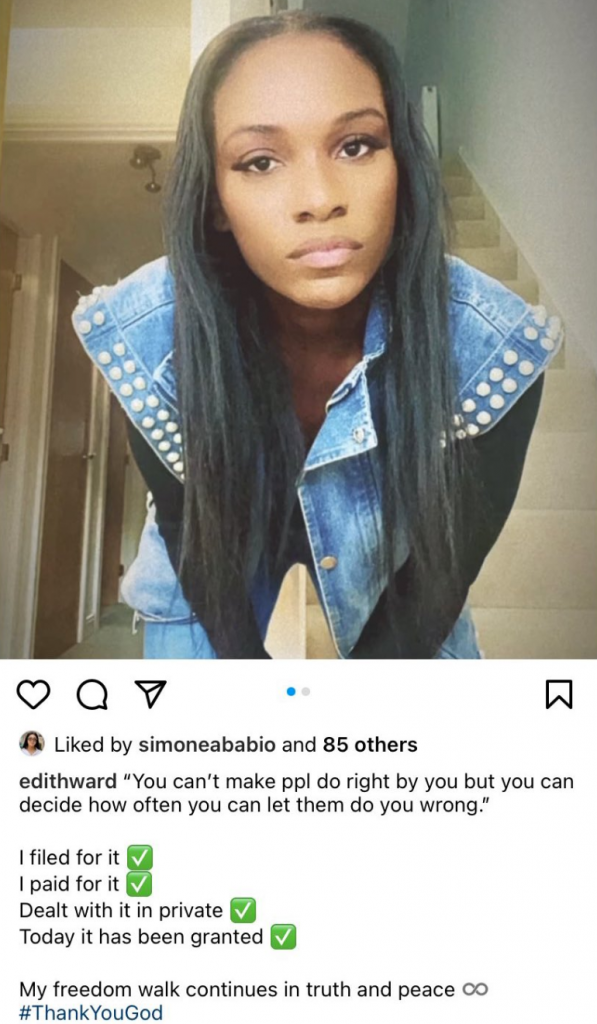 Source: OccupyGh.com 
Tap To Join Our WhatsApp Community
Related