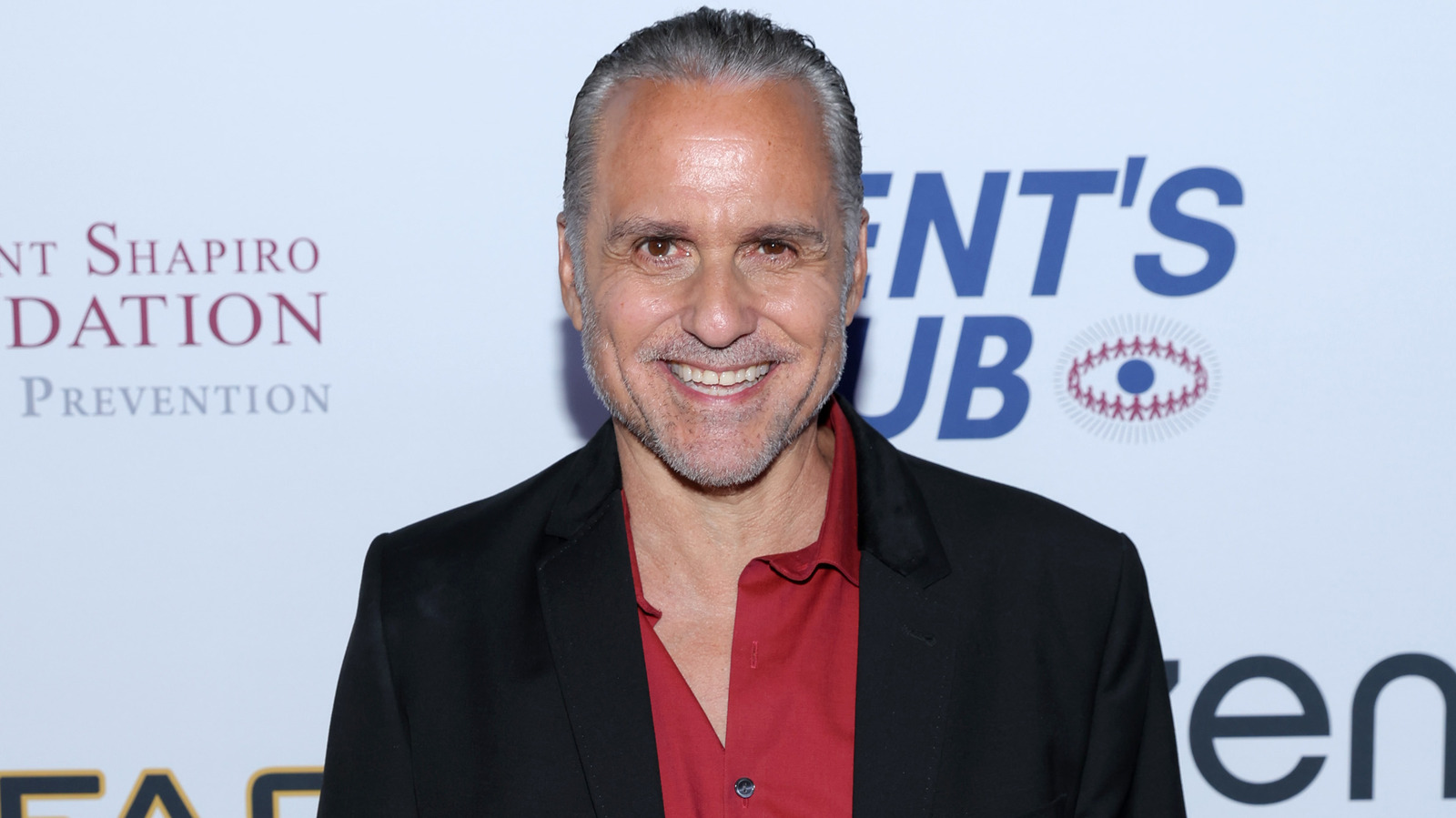 "General Hospital" star Maurice Benard's August 28 Instagram post included a video clip from his live show where he, Evan Hofer, and Eden McCoy did an improv skit about the show. "What happens when SONNY DEX and JOSS Do improv at the @improvkcmo [is] just a bunch of hilarious chaos," he captioned it. In the video, McCoy is wearing a men's sports coat and "State of Mind" baseball hat, while Benard has a blonde wig on, as the two play each other's characters. Benard looks at McCoy and says in a high-pitched voice, "I don't like you." A deep-voiced McCoy responded, "I don't like you either."
She pointed at Benard and Hofer stating, "You gotta find something else to talk about, man. You two," shaking her head, referring to the fact that Dex and Joss' pillow talk often revolves around Sonny. In a quieter high-pitched voice, Benard again stated, "I don't like you. You really messed up our family," and then screamed in the same voice, "You messed up our family!" which was a reference to the point that Josslyn feels Sonny ruined their family when he left her mother for another woman.
The clip ended with Hofer mentioning that Sonny had amnesia in 2021, and Benard goofed, stating, "I'm Mike and Sonny," then remembered he was supposed to be playing Josslyn, yelling, "Oh no no no!" as the audience roared with laughter.
Post source: The List