Sarah Hartsfield has been charged with first degree murder in the death of her fifth husband, Joseph.
He died of complications from the toxic effects of insulin. Sarah Hartsfield calls 911 after receiving no response from her diabetic husband. Hartsfield was sleeping in another room, coping with her own health issues following recent surgery when she said her husband's diabetes monitor had gone off.
In the hospital, Joseph Hartsfield's sugar level should have responded to the treatment, but he didn't. Hospital staff found this odd and reported their suspicions to the police. An inquest found that Hartsfield was not the first of Sarah Hartsfield's romantic engagements to die, then police learned of threats to others.
Sarah Hartsfield shot and killed her former fiancé David Bragg in self-defense. The police are now reviewing the case.
Hartsfield has pleaded not guilty to the murder charge and is being held in lieu of $4.5 million bond.
Join Nancy Grace today: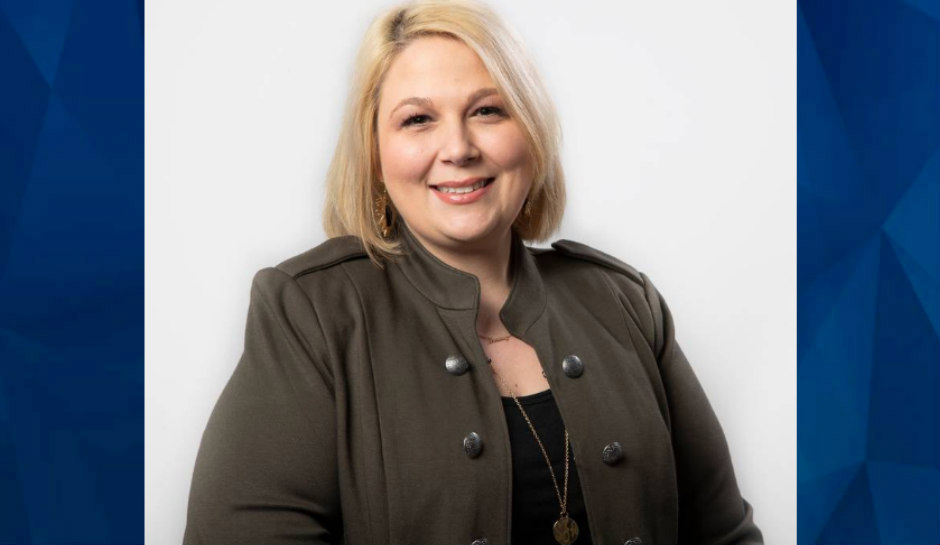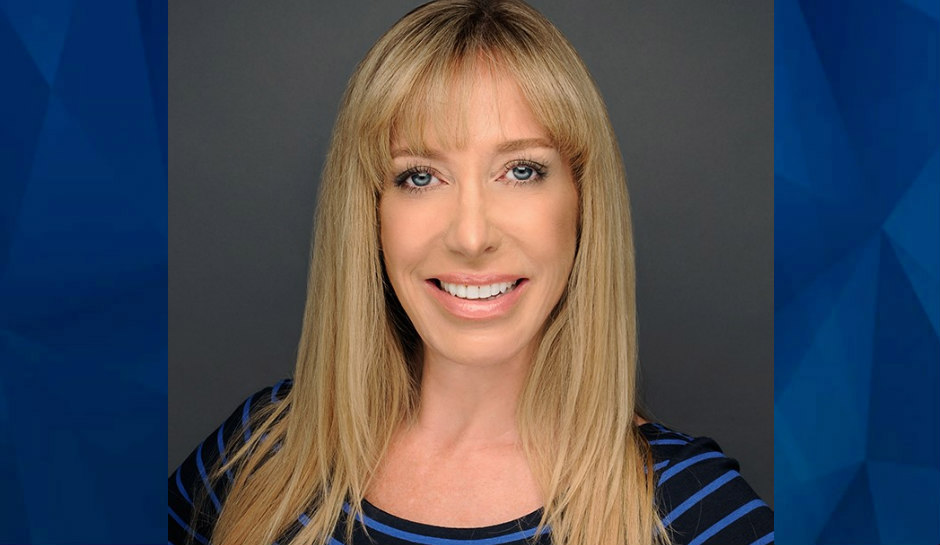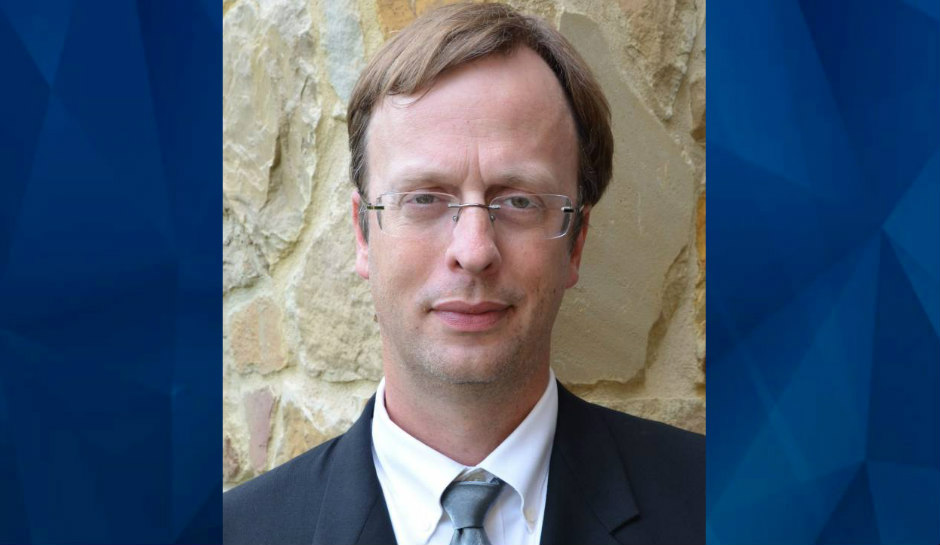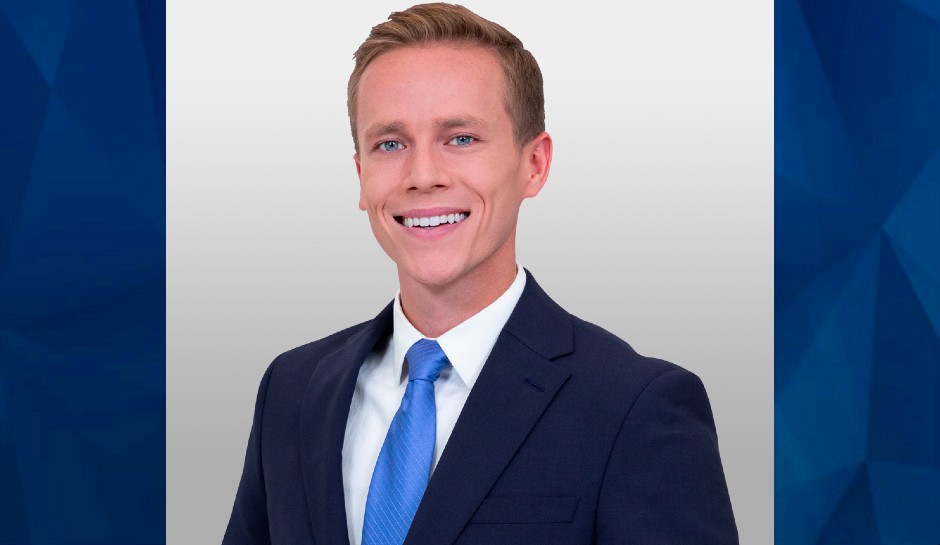 Additional guest
Jason Jensen – Private Investigator (Jensen Private Investigations), Cold Case Expert (Salt Lake City, UT) and Co-Founder: "Cold Case Coalition"; surveys; Twitter: @JasonJPI, Facebook/Instagram: "Jensen Investigations"
"Crime Stories with Nancy Grace" on Fox Nation is also a national radio show on SiriusXM channel 111, airing for two hours daily beginning at 12 p.m. EST. You can also subscribe and download the daily podcasts from iHeart Podcasts.
[Feature Photo: Sarah Hartsfield/Police Handout]
Origin of message: online crime