Prince Harry's latest project with Netflix is finally on the way. Heart of Invictus is hitting the streamer in late August 2023. Although an expert says the Duke of Sussex's docuseries is unlikely to match Harry & Meghan's success. 
An expert says it's hard to see Harry's Invictus Games docuseries 'attracting a large audience'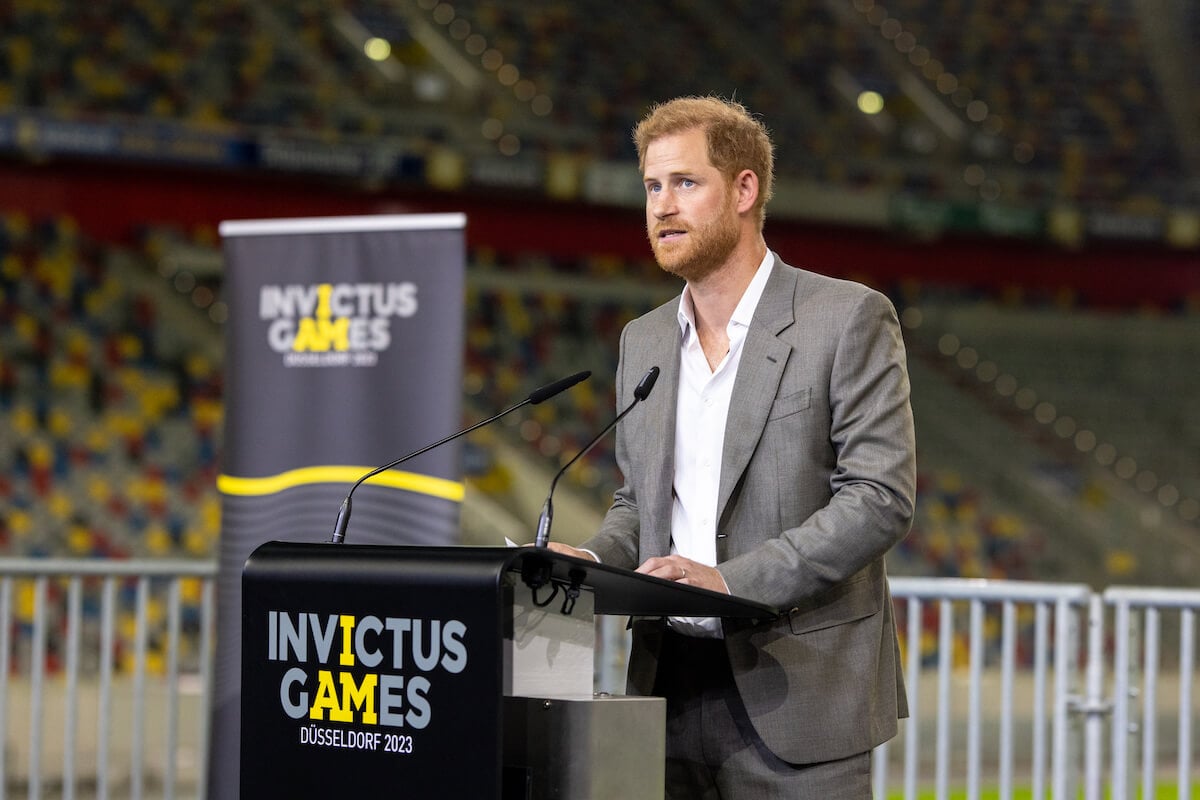 "This is likely to be a constructive and interesting documentary. It is, however, difficult to see it attracting a large audience," Richard Fitzwilliams, a royal commentator and expert, told Newsweek.
"After their failure at Spotify and the inability of their previous Netflix project Live to Lead to appeal to audiences," Fitzwilliams continued, "they need good ratings. But this will also have a special cachet as it is so personal to Harry."
"Their six-hour marathon documentary, Harry & Meghan, released last December, was Netflix's second-highest ranked documentary ever," he added. However, it "left them open to accusations of overexposure and hypocrisy." 
Harry and Meghan Markle's "biggest challenge," Fitzwilliams said, "is to find a crowd-pleaser that does not involve criticizing the royal family."
A commentator previously said 'Heart of Invictus' could give Harry's reputation a much-needed boost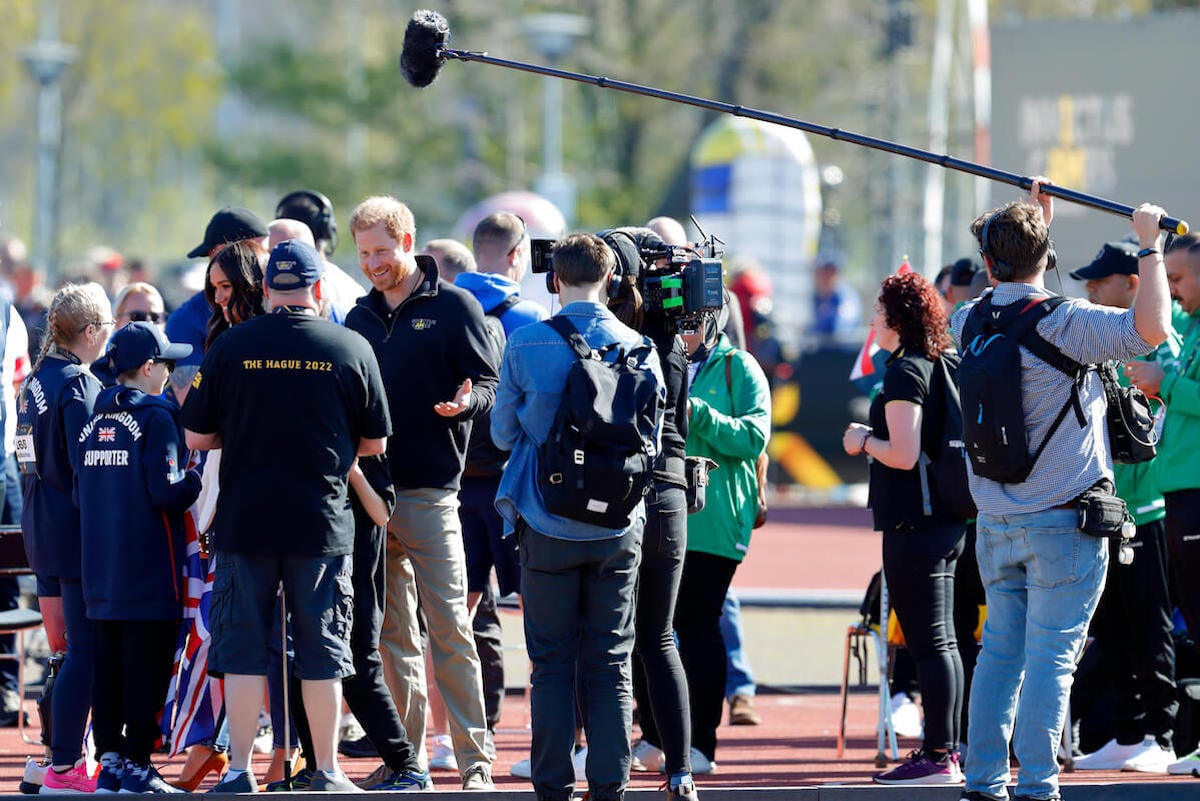 Although Heart of Invictus may not match Harry & Meghan in terms of viewership, it may improve Harry's reputation. 
"I've been speaking to PR experts about where they think Harry and Meghan now stand. One told me, for example, that [Heart of] Invictus might actually be Harry's way out of the reputational slump he's experienced in America," Jack Royston said on The Royal Report podcast. 
"It is obviously a very unique project. There are very few people on the planet who can say that they've done anything equivalent to what Harry's doing there," the podcast host continued. "Veterans are a community in America who quite rightly do need high-profile figures standing up for them. And anyone who does that is going to get a significant reputational boost out of doing so."
"So, that could be one way that Harry seeks to rebuild the brand," Royston added. "It may be he made the money out of the royally focused shows and that he can restore the brand with some more kind of worthy but perhaps less attention-grabbing content."
'Heart of Invictus' premieres on August 30
Mark the calendar for Aug. 30, 2023, because that's when Heart of Invictus begins streaming on Netflix. Until then, catch a glimpse of what's in store by watching the trailer. 
In it, Harry can be seen delivering a speech at the Invictus Games opening ceremony in 2022 as well as meeting athletes and discussing the competition in a sit-down interview. 
Harry's Spare memoir also includes details on the Games. In his 2023 book, Harry recalled being inspired after seeing something similar on a U.S. royal tour. He also shared what happened when he told Prince William about his idea and taking Meghan to the Invictus Games in 2017. 
Following Heart of Invictus's release, the Games will kick off in Germany, running from Sept. 9 – 16, 2023. And if it doesn't live up to Harry & Meghan, the couple can try again with their reported Great Expectations adaptation titled Bad Manners, which is said to be in currently in the works at Netflix.