The entertainment industry is mourning the loss of Bob Barker. The iconic TV personality died on Aug. 26 at the age of 99. Barker's career spanned several decades, and while he was well-known as a game show host, TV personality, and animal activist the world over, he remained pretty private about his personal life. Bob Barker spent nearly forty years married to the same woman and never recovered after her death. The duo never had any children, but Bob Barker was completely alright with that. 
Bob Barker and Dorothy Jo Gideon had no children 
Barker and his wife, Dorothy Jo Gideon, eloped in 1945 and enjoyed an epic love story. They met as high school students and quickly fell in love. They married in their early 20s and worked their way into the entertainment business together. The couple was never tabloid fodder and maintained an incredibly private relationship despite their high-profile careers. Gideon, who sang in commercials and appeared on Tattletales with Barker, died in 1981 from lung cancer, just a few months after her initial diagnosis. She was married to Barker for 36 years at the time of her death. She was 57.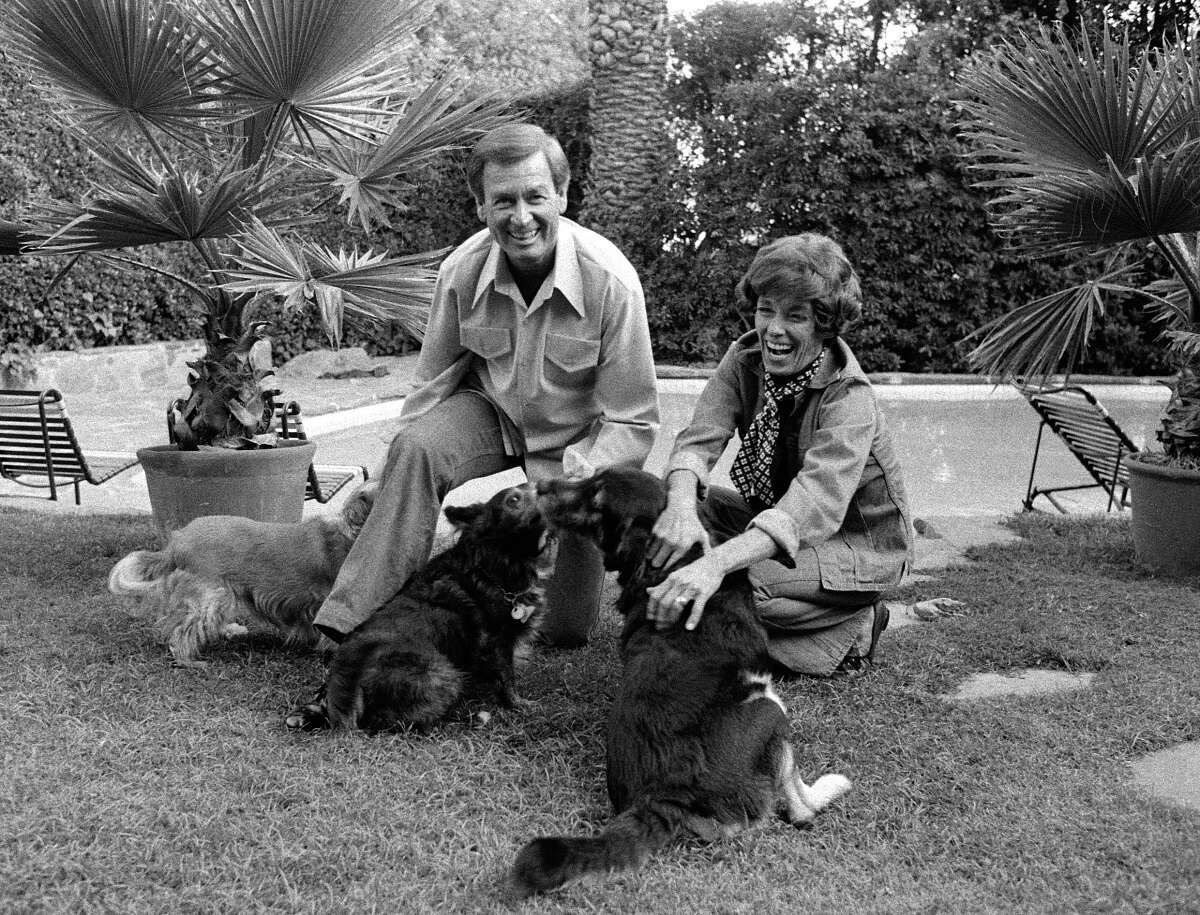 Barker was left to fend for himself following Gideon's death. The couple had no children, and Barker was lost without his wife. In 1999, he opened up about the loss, telling People that he would never remarry because Gideon had been the love of his life. He never did remarry.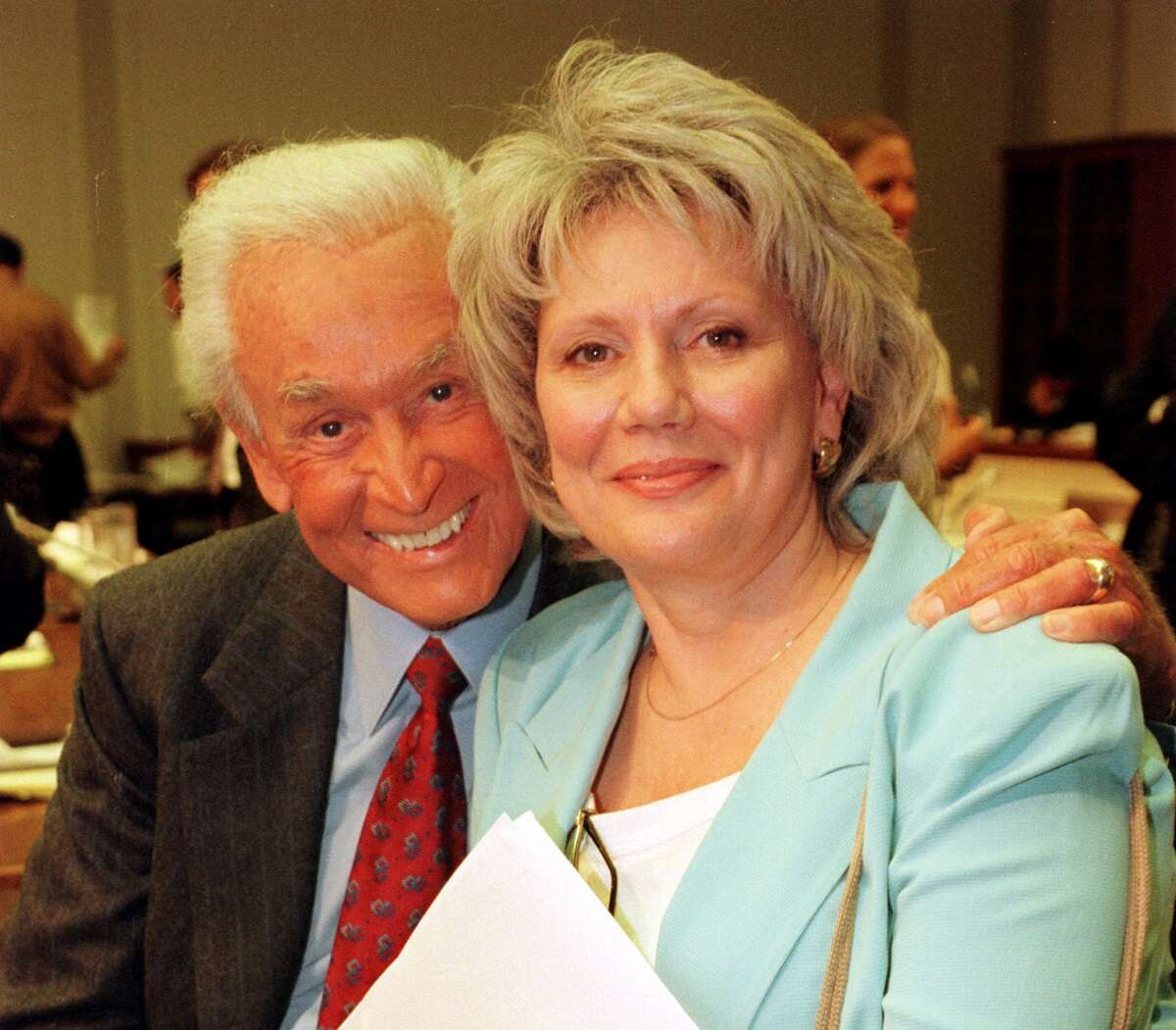 Despite never remarrying, Barker did find love again. Barker's longtime girlfriend, Nancy Burnet, was by his side when he died. Burnet released a statement to Entertainment Tonight in the wake of Barker's death. She told the publication that she was proud of Barker's work and the work they had done together. She went on to say, " We were great friends over these 40 years. He will be missed."
Why didn't Bob Barker and Dorthy Jo Gideon have children?
Barker and Gideon were deeply in love, and their relationship was a solid one. Despite having no known fertility issues, their decision not to have children was a unique one for the time, but their reasoning is understandable. Simply put, they didn't want children. Barker spoke to Esquire in 2007 and discussed his family life in depth. The infamous TV personality explained that he and Gideon just didn't have time for children and made an active decision not to bring any children into the world.  
Barker went on to say that he never regretted the decision and didn't feel like he missed out on anything by not having children of his own. Instead, he threw himself into work, other projects, and hobbies, like raising ducks. Barker spent much of his time working and running his animal charity, which he started in honor of his wife and mother.