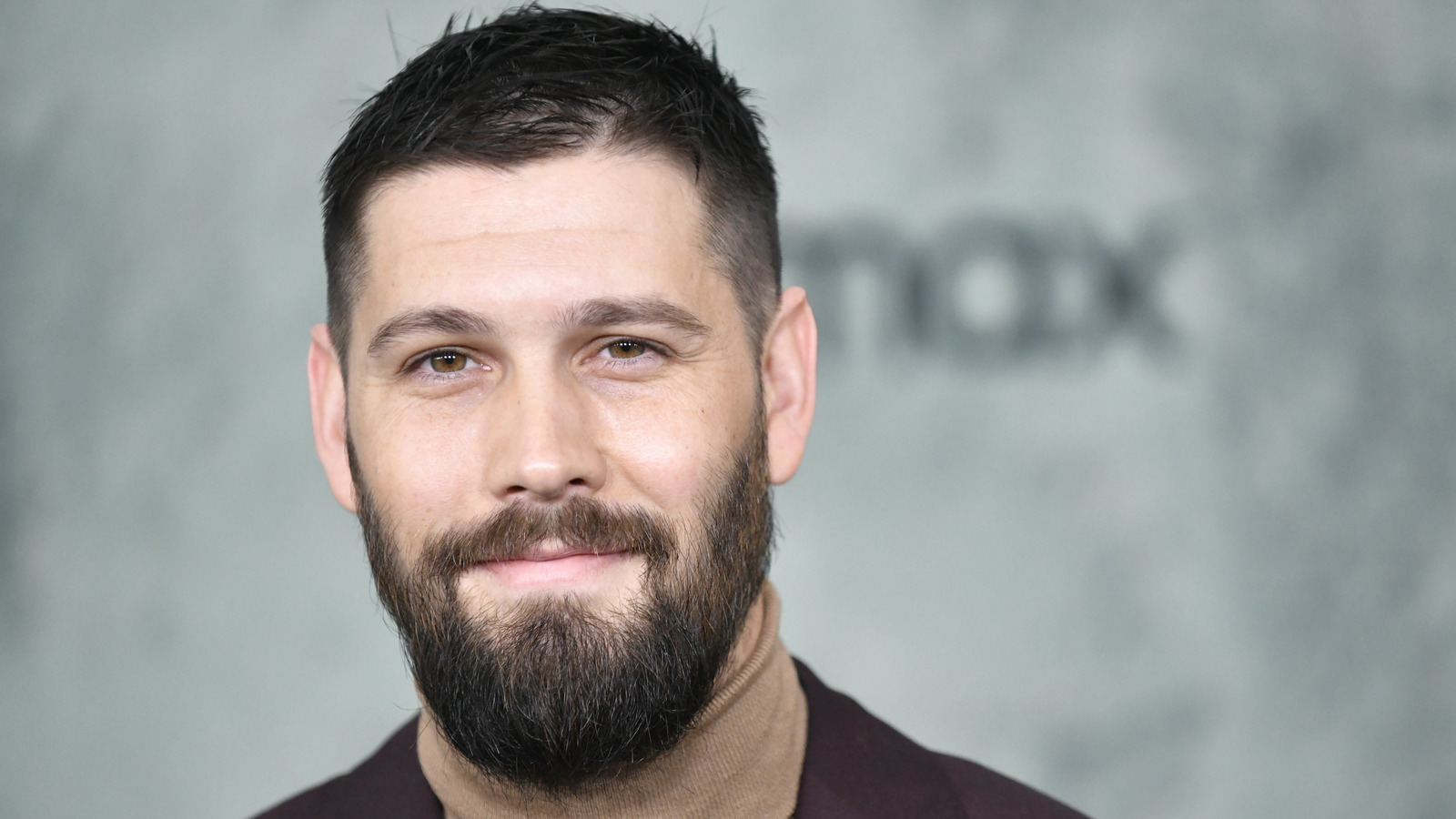 As part of The Hallmark Channel's June schedule, fans will see plenty of marriage-related content, and one of their brand new films will feature former 'Days of Our Lives' star Casey Deidrick as she returns. on the network. Deidrick's new Hallmark movie is called "Wedding Season." The film features the actor as a photographer named Ryan who meets journalist Trish, played by Hallmark fan favorite Stephanie Bennett.
Trish begins to burn out at weddings when she's bridesmaid for three of her friends at back-to-back ceremonies. Of course, all marriages will likely have Trish considering her own love life. When her date abandons her, Trish finds herself in a relationship with photographer Ryan, who turns out to be the brother of one of her best friends.
The film is expected to have plenty of weddings, romance, and a stellar cast that will no doubt draw viewers in. It's also kicking off Hallmark's wedding programming event in June, which features a new movie every Saturday. Fans can watch "Wedding Season" when it premieres on Hallmark at 8 p.m. on June 3.
Origin of message: The list