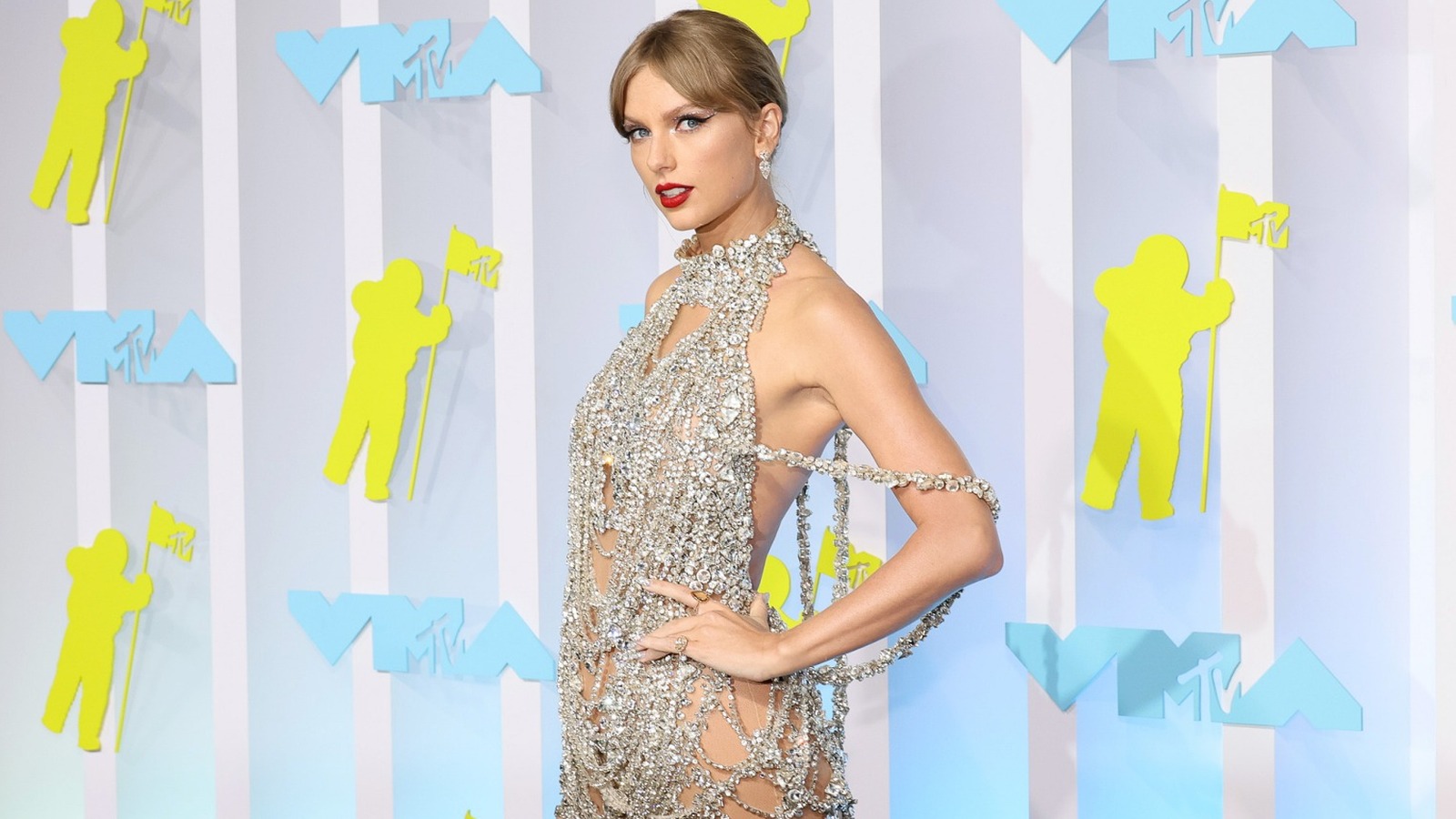 Selena Gomez and Justin Bieber's on-and-off romance spanned from 2010 to 2018, according to People. There were several breakups during this time, one of which was in November 2014 – which gave Selena the perfect opportunity for revenge at the upcoming 2015 Met Gala.
Although Gomez and Bieber attended the Met Gala separately, they still saw each other at the event. Gomez stunned in an elegant white satin Vera Wang gown, and she styled her hair in a beautiful updo complete with giant white orchids, giving her a very Frida Kahlo-inspired look. While getting Bieber's attention may not have been her intention, she certainly did — he commented on her look to TMZ. "Selena looked stunning at the Met Ball," he shouted to the paparazzi as his car pulled away.
When she sat down with Vogue to take part in her "Life in Looks" series, Gomez revealed the dress gave her confidence after battling body image issues. "I fluctuate a lot with my weight, and I remember specifically that night, I didn't feel good about my body," she said. "So what was really amazing was that I got to work on the dress that matched my body. I had such a great time shaping that dress. I think we came together and built something really beautiful and something that really fits me.
Origin of message: The list