Carmelo Anthony officially announced his retirement from the NBA on Monday, sharing his heartfelt feelings through a video.
In the nearly two-minute clip, Anthony bid farewell to the NBA and emphasized that his son, Kiyan Anthony, will continue his basketball legacy. In a poignant moment, he also publicly acknowledged his daughter for the first time.
"When people ask me what I think my legacy is, it's not my achievements on the court that come to mind, nor the awards or the accolades, because my story has always been about more than basketball. ", said Anthony in the video.
He then featured a photo of his daughter, Genesis, which he shares with Mia Burks. The camera then cut to a photo of his son, Kiyan, who he shares with his ex-wife, actress La La Anthony.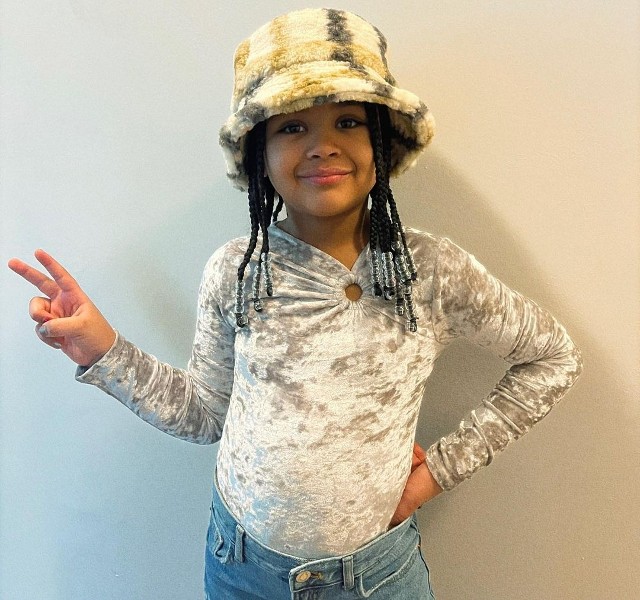 He continued, "My legacy, my son, is in you. I will continue forever through you. Because the time has come for you to carry this torch. So Ky, follow your dreams, don't let anything hold you back, don't let anything get in the way. My legacy lives now and forever through you. And I will always be proud of what you do. Peace."
Kiyan, who is expected to join the Class of 2025, holds the impressive No. 62 prospect ranking in the nation and has had offers from top schools such as Illinois, Indiana, Tennessee and, of course, , his father's alma mater, Syracuse.
He played his first and second seasons at Christ the King (New York) before deciding to transfer to Long Island Lutheran (New York), a school that participates in the National Interscholastic Basketball Conference.
Additionally, Christ The King has a rich history of cultivating outstanding basketball players, including renowned names such as Jayson Williams, Lamar Odom, Speedy Claxton, and Tina Charles.