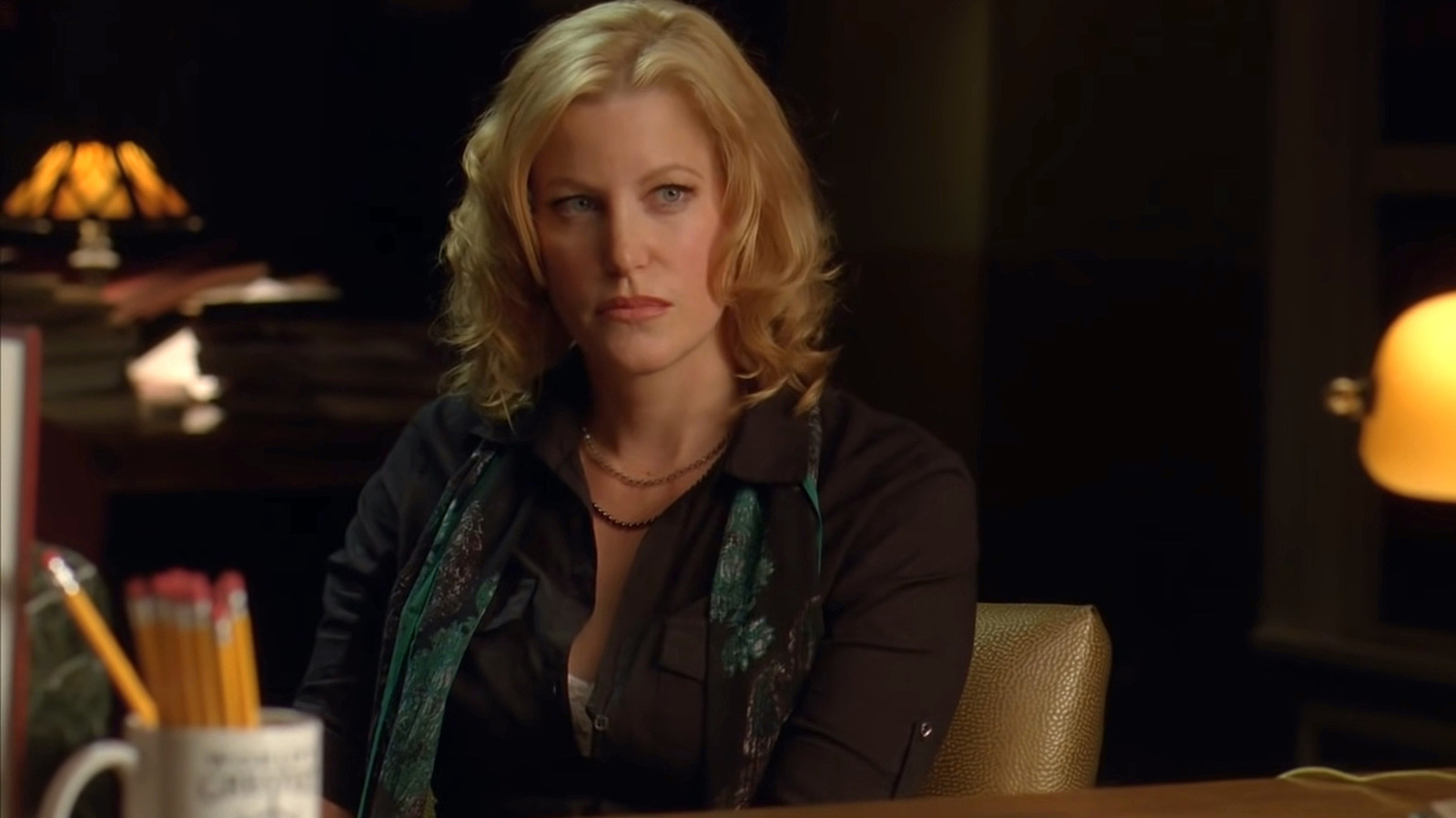 Despite her husband's nastiness, new "Breaking Bad" fans might be surprised to learn that it was Skyler White, not Walt, who received the most hate from the show's viewers during the show. its first broadcast. Negative conversations surrounding her character were so prevalent that Anna Gunn even wrote a 2013 op-ed for The New York Times explaining why she found some viewers' remarks about Skyler so concerning.
"Early on, I was aware that she might not be the most popular character on the show," Gunn wrote. "But I was unprepared for the vitriolic response she inspired." After discussing how some of the negativity towards her 'Breaking Bad' character turned into hatred for her as a performer, Gunn added, "I finally realized that the hatred of most people towards Skyler had little to do with me and a lot to do with their own perception of women and wives.
"Breaking Bad" creator Vince Gilligan, for his part, admitted in a 2022 interview with The New Yorker that he, like Gunn, was also baffled by fans' initial response to Skyler. "I can tell you that has always troubled me, because Skyler, the character, hasn't done anything to deserve this," Gilligan said. "It's a weird thing. I still think about it all these years later.
Thankfully, in the years since "Breaking Bad" ended, the conversation around Gunn's character seems to have become more positive, while fan opinions of Walter White only seem to get more negative. That's arguably a good thing, especially since Bryan Cranston's performance as Walt was apparently so emotionally powerful that he made his co-stars feel the exact same shades of worry and of anger than their characters.