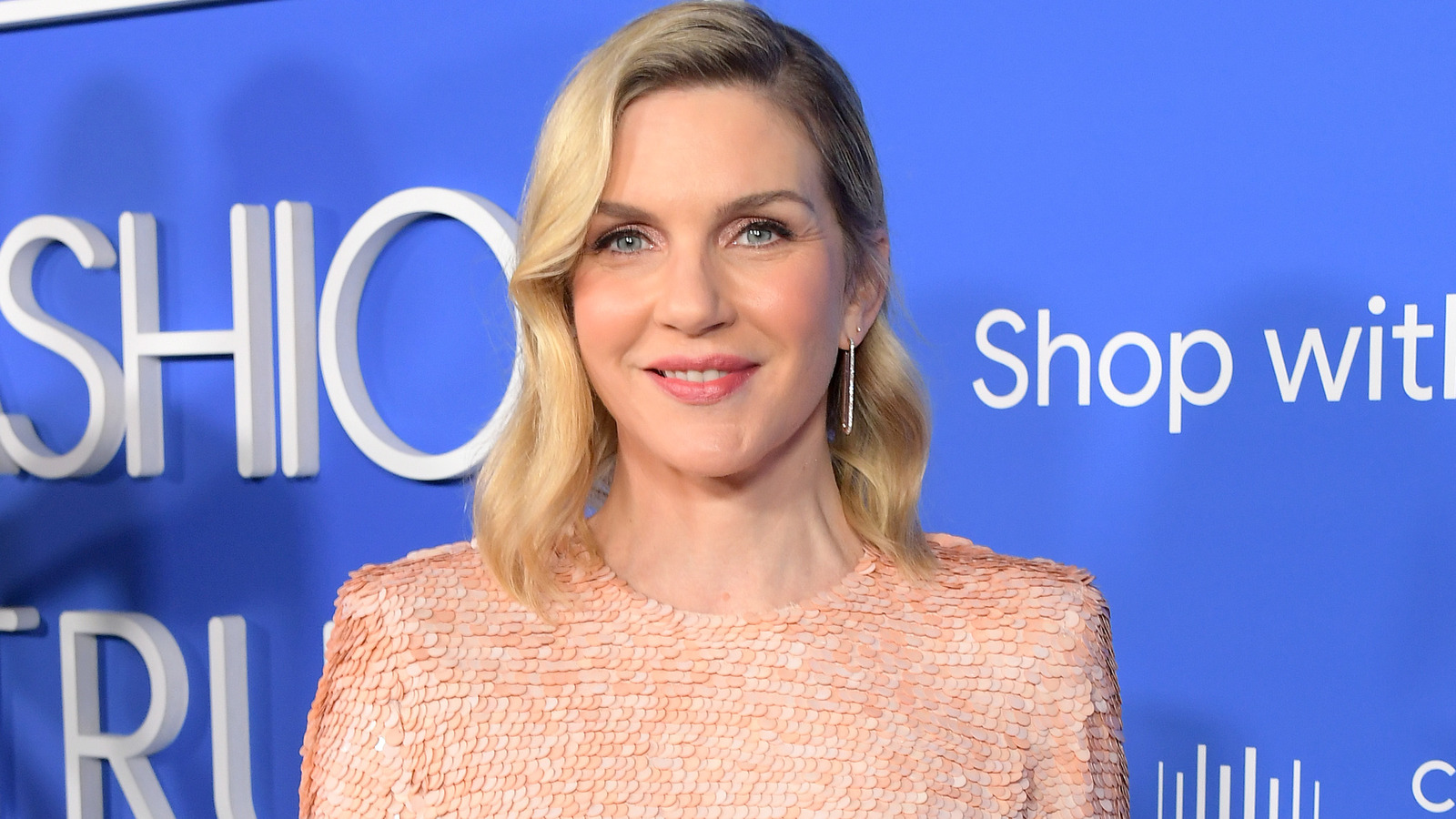 Though she's best known for her role in the spinoff series "Breaking Bad," Rhea Seehorn is no stranger to high-profile second film entries. One of Seehorn's earliest roles was in the 2005 TV movie "Romy and Michele: In the Beginning," a prequel to the 1997 movie "Romy and Michele's High School Reunion." In the film, Seehorn played Ashley Schwartz, alongside Katherine Heigl and Alexandra Breckenridge as the titular duo this time around.
Seehorn also appeared in the 2019 film "Inside Man: Most Wanted," a direct-to-video sequel to Spike Lee's 2006 film "Inside Man." She had a larger role in this film, taking on the role of FBI hostage negotiator Dr. Brynn Stewart, a new character in this episode. She teams up with NYPD hostage negotiator Remy Darbonne (Aml Ameen) to determine the true motives of a group of robbers who have taken hostages at the Federal Reserve Bank of New York.
Seehorn was last seen on the big screen in the sci-fi comedy-drama "Linoleum," which saw a limited release earlier this year. In the film, she played Erin Edwin, wife of Cameron Edwin (Jim Gaffigan), a children's television show host who decides to build a working rocket ship in their backyard.