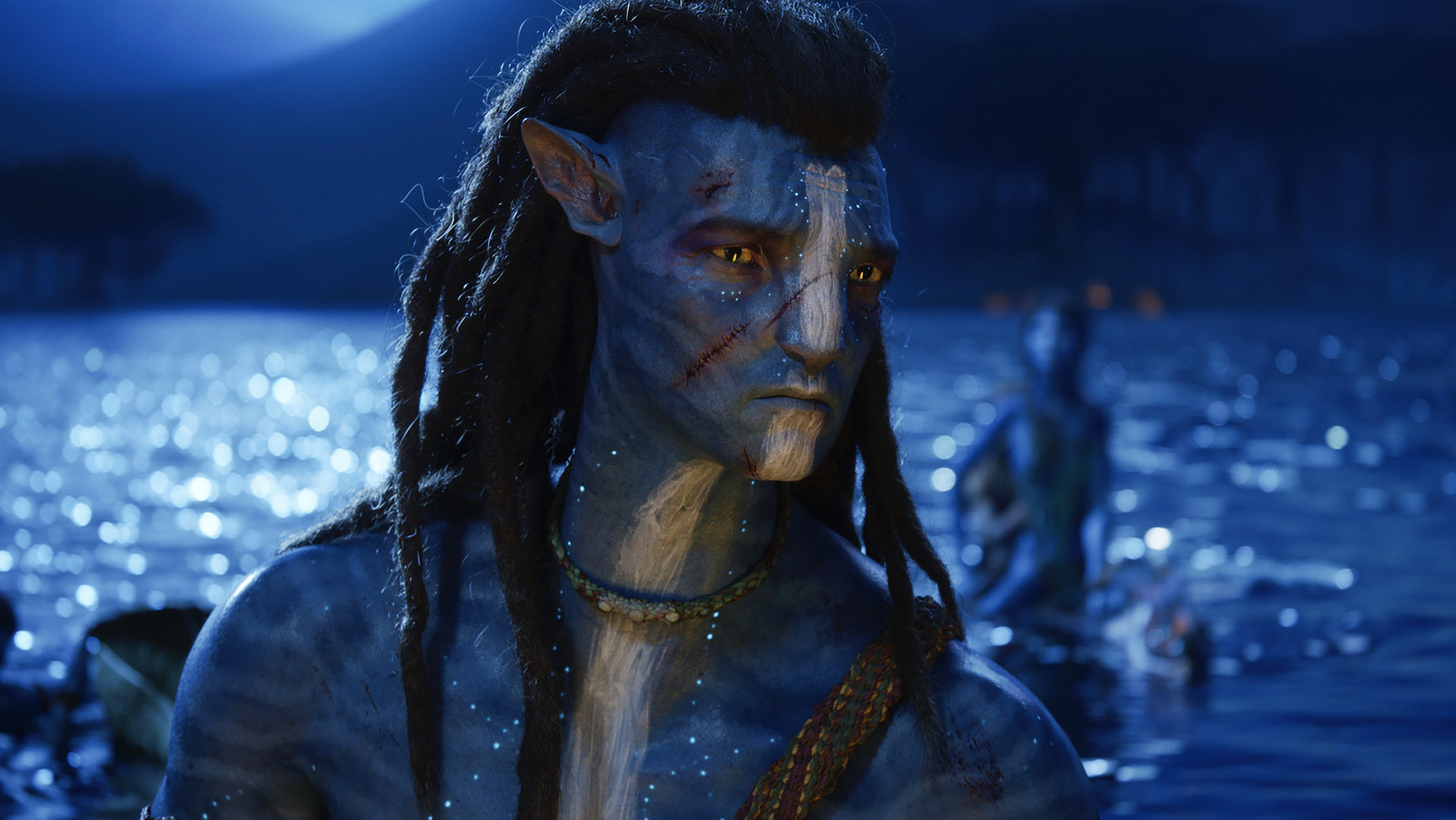 With the "Avatar" movies being such ambitious cinematic undertakings, there have been many alterations to the sequel's release dates. Originally, "Avatar: The Way of Water" and "Avatar 3" were slated to come out in 2014 and 2015 respectively. Fast forward to now, and only the second film has seen the light of day, with a whopping 13-year gap between its release and the original. 
Currently, the third "Avatar" installment is set to be released on December 19, 2025. The news came in June along with several other delays announced by Disney for such films as "Deadpool 3" and the untitled "Star Wars" films. The postponement had a ripple effect on the other "Avatar" entries, with "Avatar 4" moved to December 21, 2029, and "Avatar 5" on December 19, 2031. Producer Jon Landau shared that the team was working hard on the next film, saying on Twitter, "Each Avatar film is an exciting but epic undertaking that takes time to bring to the quality level we as filmmakers strive for and audiences have come to expect. The team is hard at work and can't wait to bring audiences back to Pandora in December 2025."
"Avatar: The Way of Water" and "Avatar 3" were shot back-to-back, with production beginning in 2017. Shooting halted in mid-March 2020, but the team was able to resume production in New Zealand in June, making the "Avatar" films some of the first major Hollywood movies to resume filming during the pandemic. Shooting for "Avatar 3" was complete by December 2020.