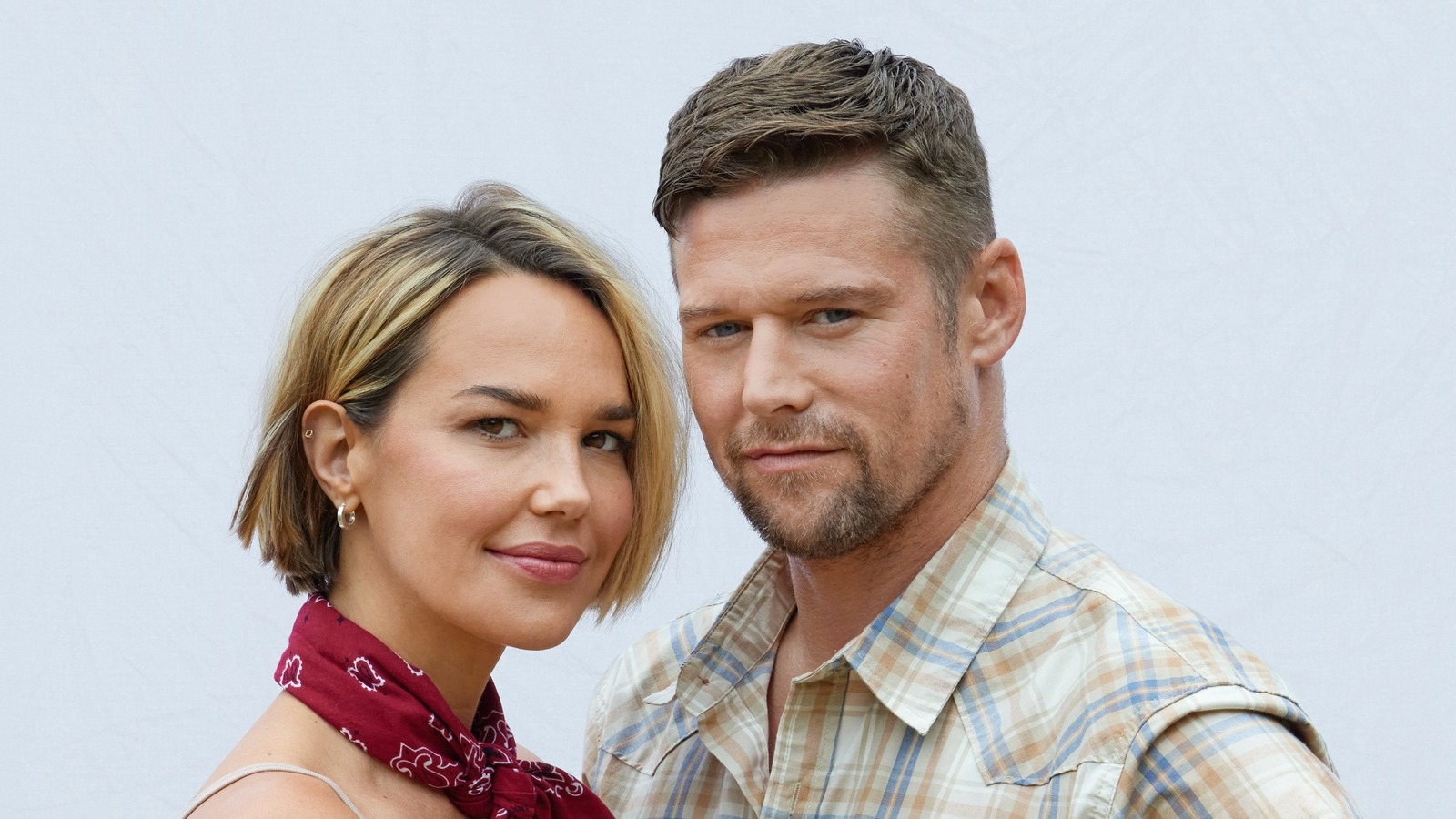 Zach Roerig was a main character on "The Vampire Diaries" and played a human named Matt Donovan. He appeared in over 100 episodes and even played his own ancestor in one. Roerig briefly appeared in "The Vampire Diaries" spinoff shows, "The Originals" and "Legacies," as well. Matt and the show's protagonist, Elena Gilbert (Nina Dobrev), used to be romantically involved.
Roerig reminisced about his time on the show before the series finale aired. He spoke about his first time seeing excited fans of the show out in public and described how being on the show has changed him. "For me, not only has 'The Vampire Diaries' been the longest job I've ever had, but it's been a quarter of my life," Roerig told Entertainment Weekly. "I became a parent doing this job. It's been a very healing process. We all started this show, almost all of us, in the midst of some sort of life turmoil, whatever it may have been. And somehow, through these eight years, we've patched ourselves up and are now ready to face the world again."
Now, these cast members from "The Vampire Diaries" are switching out their fantasy lives for more down-to-earth characters.
Post source: The List