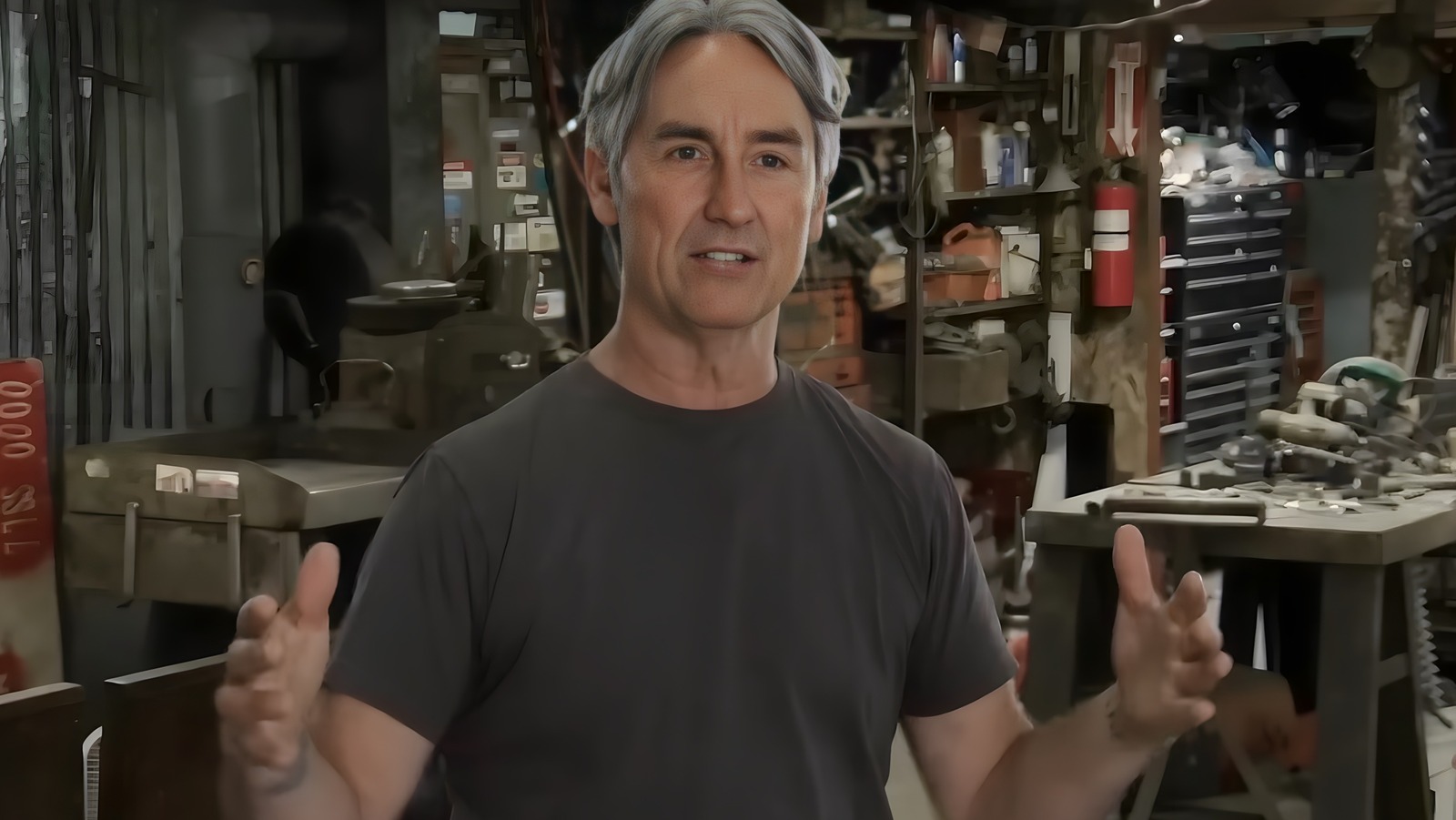 Robbie Wolfe's Instagram post continued with a call to find collectors with treasures in Arizona and California who might make good fodder for "American Pickers." In the caption he wrote, "We're looking for private collections (sorry, no stores!) with fascinating stories. Let us know if you or someone you know has our next big pick!"
What kind of treasures do the Pickers seem to gravitate toward? If you've been watching Season 24 of the show, you've seen everything from an expansive collection of vintage coin-operated amusement park attractions to vintage cars and even a historically lost recording trailer hunted by Jack White of the White Stripes. Vintage motorcycles, architectural salvage, abandoned cultural landmarks, neon signs, antique advertisements, and anything else of historical or cultural interest that's been gathering dust in your attic or basement could be material for an episode of the show. And if they actually decide to buy some of your old stuff, even better!
With the "American Pickers" crew headed to California and Arizona sometime in September, the episodes filmed there will presumably be ready to air next season. But you can watch new episodes of the series now on History.