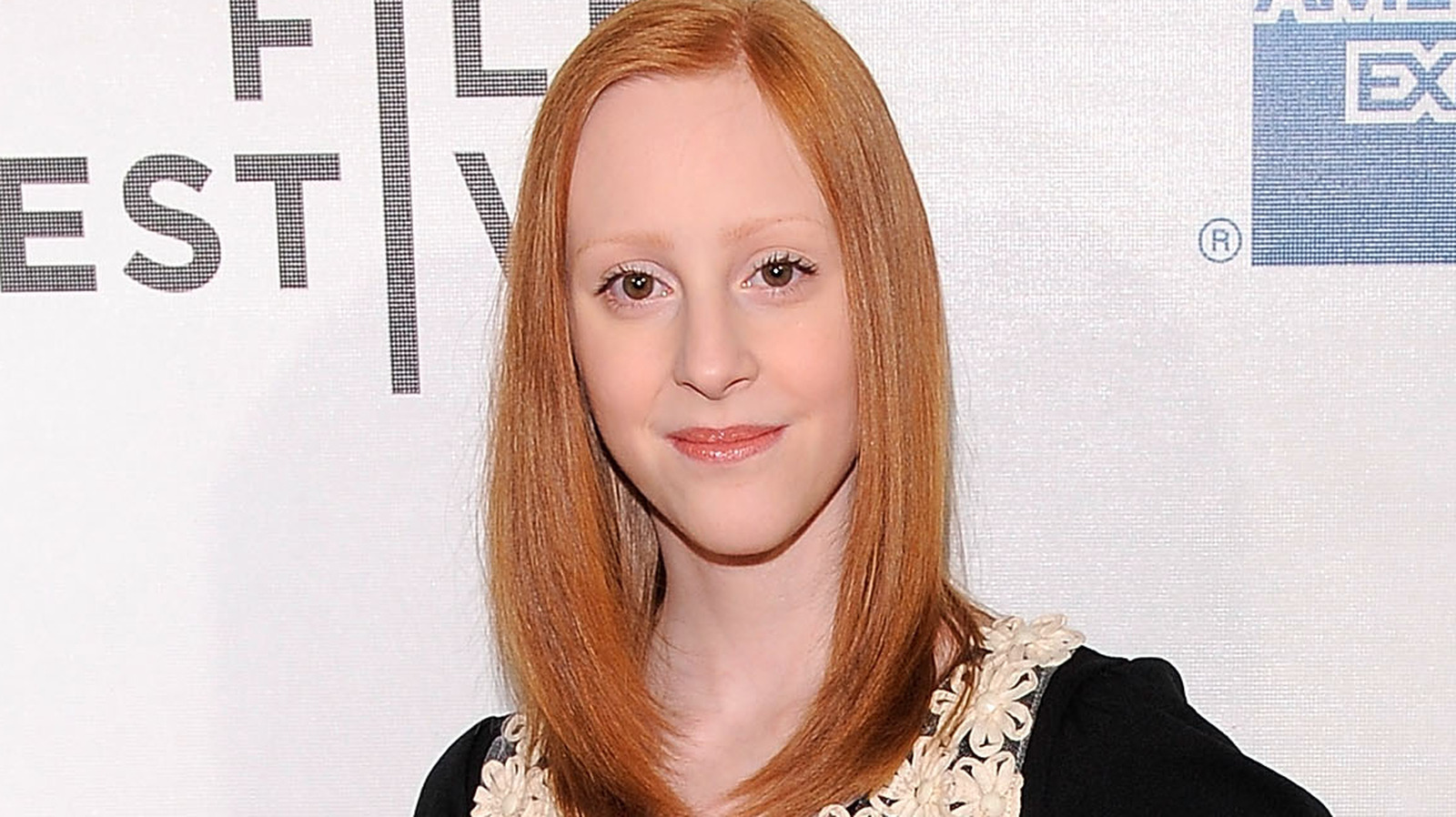 Samantha Weinstein was born in Toronto, Ontario on March 20, 1995. She began acting at a young age and in 2006 received an ACTRA Award for Outstanding Performance by a Female for her work in "Big Girl ". She would go on to star in a series of films and TV series, including "Jesus Henry Christ", "Carrie", and "Alias ​​Grace". In recent years, she had dabbled in voiceover work, playing characters in animated series like "DN Ace" and "Dino Ranch." Besides acting, she was also a singer and guitarist for the rock band Killer Virgins.
Even in the face of cancer, Weinstein chose to see the positive things in life. She wrote an essay in 2022 about battling cancer, falling in love with her husband, and discovering her non-binary identity. She closed the article by writing, "I have more love in my life and for myself than I could have ever imagined, and I see each day as a gift. There are still days when I can't stop crying – it hurts or my thoughts are getting the better of me – but I'm learning to let those close to me help carry the burden.
Our thoughts are with Samantha Weinstein's loved ones at this time.