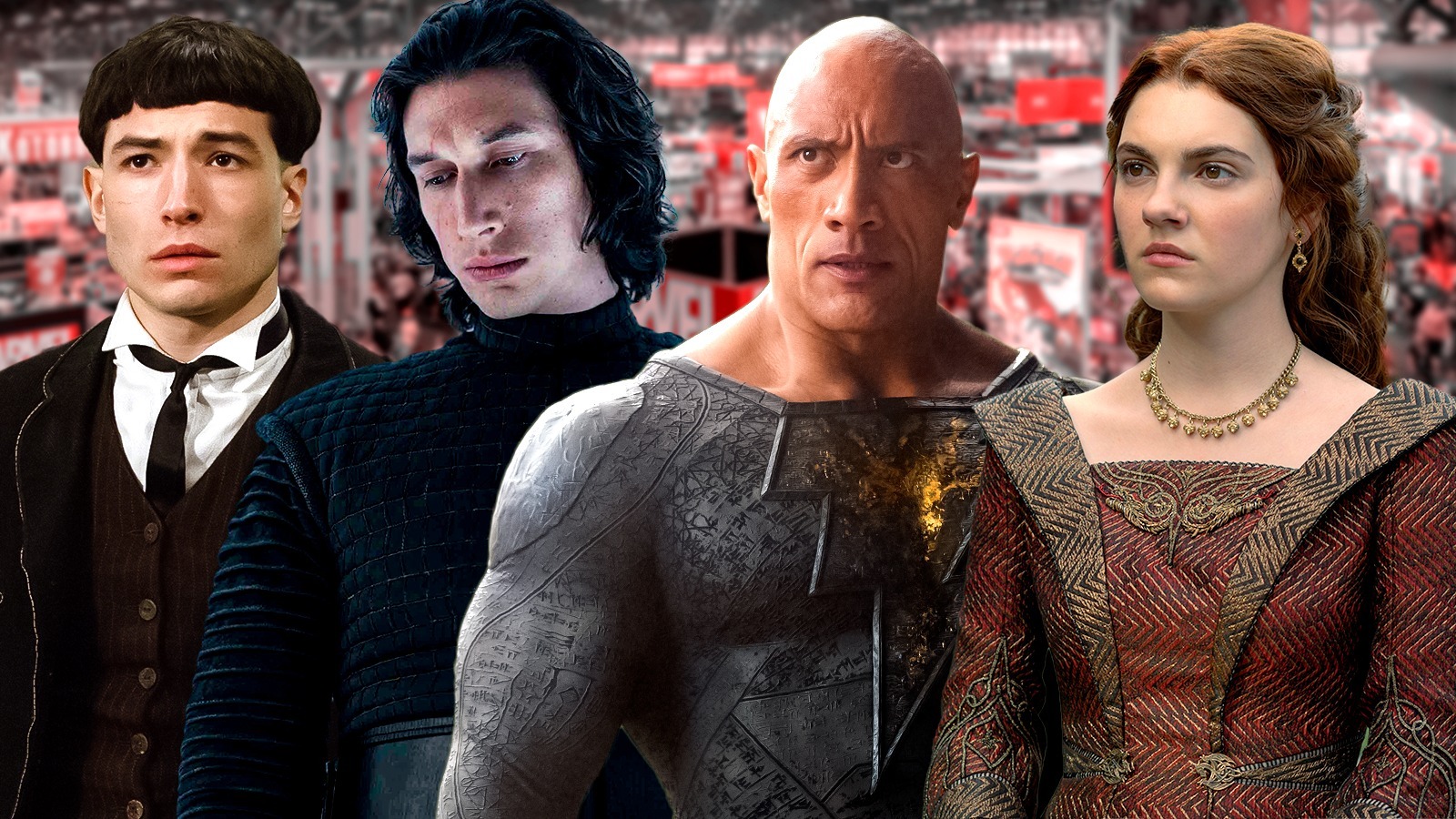 Jesse Eisenberg got the opportunity of a lifetime when he was cast as Lex Luthor in Zack Snyder's "Batman v Superman: Dawn of Justice." While his casting created consternation among the fan base (again, what doesn't?), it gave him the opportunity to write his name in Superman lore forever. . Being part of such a big tentpole, however, comes with some marketing responsibilities, such as promoting the film at Comic-Con.
Speaking about the convention experience to The Associated Press, Eisenberg made some eyebrow-raising comments. "It's like thousands of people are screaming at it," he said. "I don't know what the experience has been throughout history, probably some kind of genocide. I don't see anything equivalent. Eisenberg later clarified his comments, saying he was deliberately exaggerating to describe how surprised he was by everyone at the event, but was still grateful for the support from fans.
Despite Eisenberg's explanation, the visceral metaphor rubbed fans the wrong way. Since his version of Lex Luthor joined Henry Cavill's Superman and Adil El Arbi and Bilall Fallah's "Batgirl" movie in the Warner Bros. vault. things to never see again, he may not have to deal with large crowds of scammers in the future.