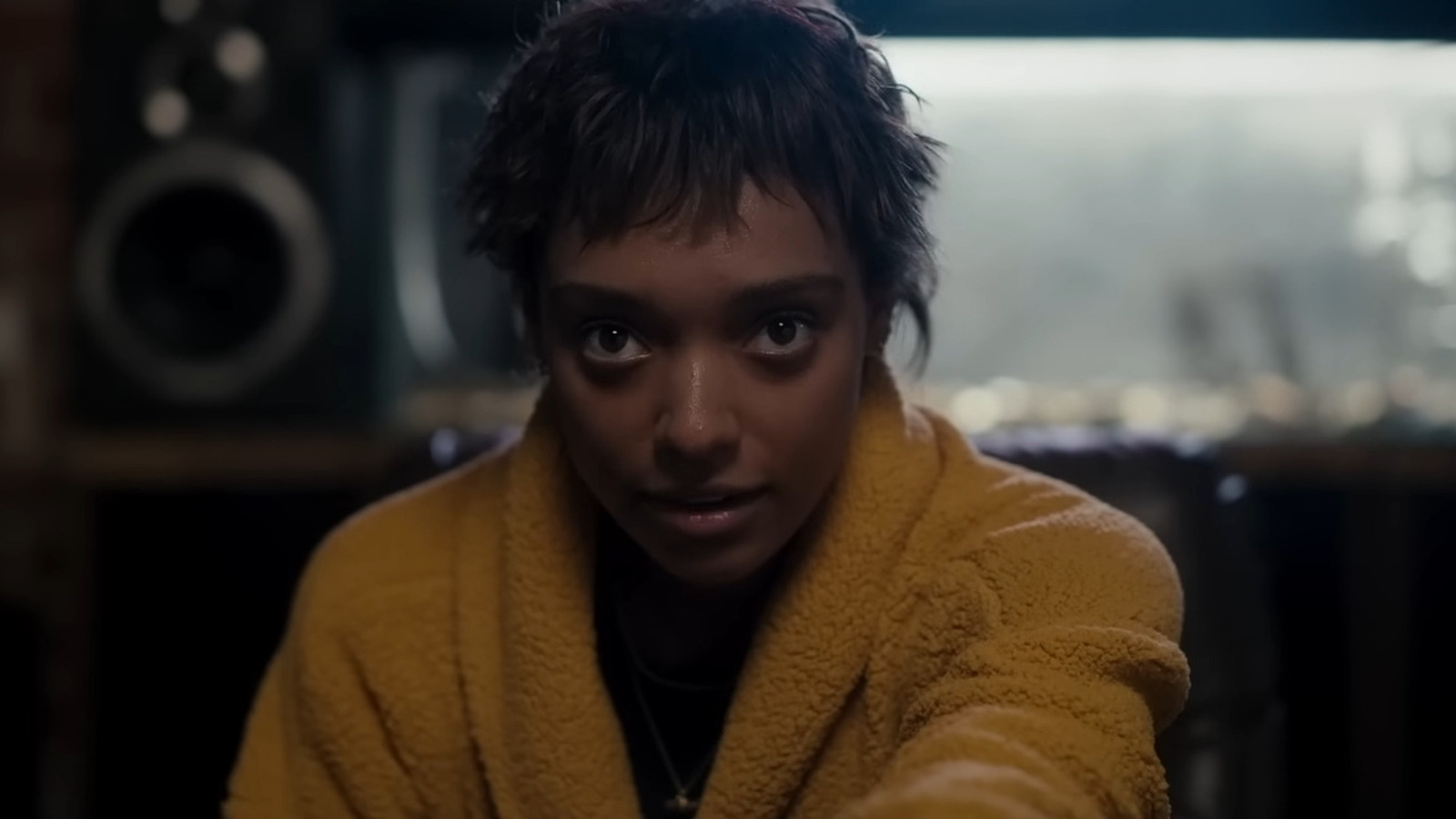 Based on these reviews on the "Talk to Me" trailer alone, the movie is already shaping up to be one of the best horror movies of 2023. And that's all the more impressive, given that this is the directors' first feature film. Film critic Perri Nemiroff said on her channel, "A stellar feature debut from Danny and Michael Philippou that features an A+ ensemble of rising stars navigating a hugely chilling and gripping core concept." The Philippous debuted on YouTube and actually refused to get a bigger budget so they could retain more creative control over the final film. It's a gamble that seemed to pay off as the film is already getting excellent word-of-mouth praise.
Not only is it scary, but Rendy Jones says it also speaks to the current moment in the air, writing: "Talk to me could be the first to accurately capture the Gen-Z teen experience through fun and empathetic portrayal, which is hard to do because teens fear… The Philippou brothers nail the current landscape of Gen-Z culture, where the obsession with doing stupid things * ** seeking viral fame has desensitized us to the potentially deadly consequences.
Following in the footsteps of other Gen Z-centric horror flicks like "Bodies Bodies Bodies," A24's "Talk to Me" has it all to be the right movie at the right time. It is set to be released in the United States on July 28.