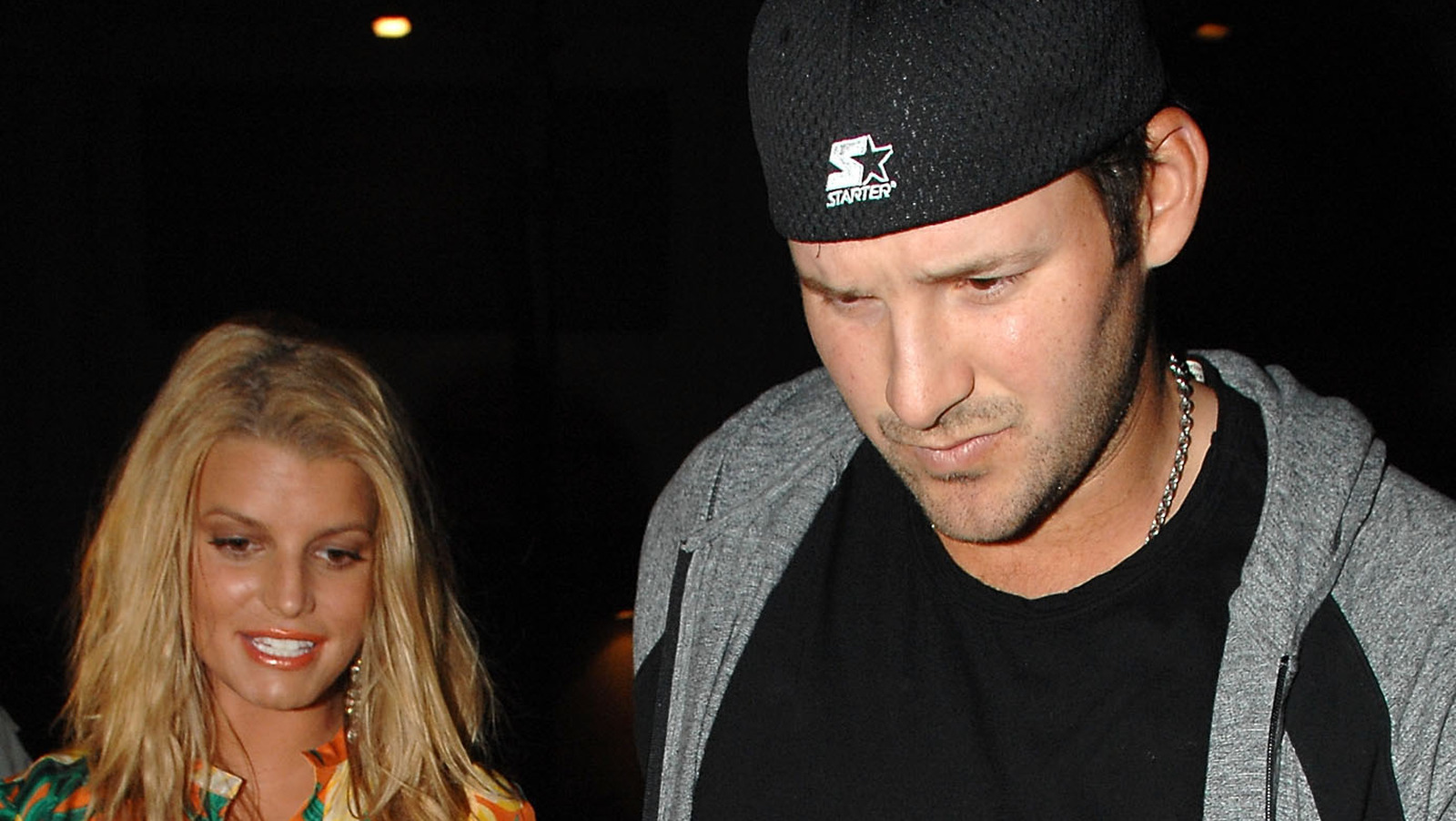 For Cowboys fans, Jessica Simpson became the subject of superstition surrounding the career of her ex-football pro boyfriend, Tony Romo. She infamously wore a pink Dallas Cowboys jersey in the stands during a December 2007 game against the Philadelphia Eagles and angered Cowboys fanatics. The sports community accused her of being a distraction to Romo, resulting in that game's 10-6 defeat.
Years later, this topic still comes up from time to time. Sports journalist Skip Bayless revisited the two years later during an October 2016 episode of Fox Sports 1 show, "Undisputed." "I was also very down in that period on Tony Romo because of his tumultuous relationship with Jessica Simpson, which I thought was affecting his ability to focus and dedicate himself to playing quarterback," he explained (via USA Today). His co-host Shannon Sharpe defended Simpson against such claims, saying "Skip, that's unfair that you put that on Jessica Simpson."
Still, Bayless doubled down on his views, reiterating that drama with the couple off the field translated to his performance and took away from his obligations. Additionally, Bayless pointed out that after Romo separated from Simpson, the Cowboys secured a playoff victory.
Post source: The List